We are often asked by tea fans, what's the easiest way to try loose tea and which blends to try first? If you are a loose leaf tea novice then let us help guide you through the wonderful world of tea that's free from paper bags, in our beginner's guide to loose tea.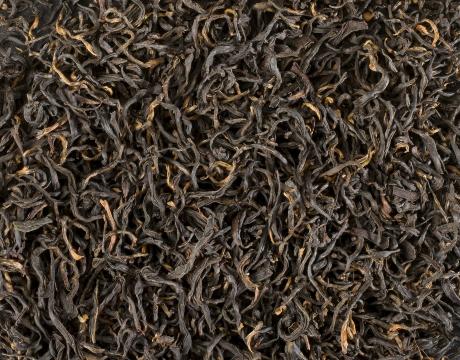 Why try loose leaf tea?
In general, loose teas are better for the environment as there is less packaging and the tea doesn't come inside a paper bag – meaning a lower carbon footprint. You may have heard it said that loose tea is better quality, but in reality both loose and teabag tea can vary greatly in quality. That said, some of the finest teas in the world come loose – lovingly created in small batches by skilled artisans.
What you'll need
Preparing loose leaf tea takes a little more time and effort than using teabags. If you've decided to take the plunge then the first thing you'll need is the right equipment. You'll need a teapot big enough for the number of people you are serving and if your teapot doesn't have an in-built infuser, you'll also need a tea strainer and perhaps a tea cosy.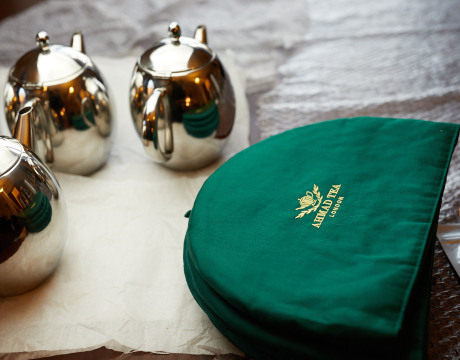 If you are making tea for one you can also buy a loose tea infuser cup or even a separate infuser that both make the process more convenient. We like making tea in a glass teapot or cup so you can watch the tea leaves slowly unfurl.
How to make loose leaf tea:
Add one teaspoonful of tea per person, plus, as per British tradition, 'one for the pot'. We always find it's better to brew the tea stronger, as your guests can always add extra water/milk if they like it a little milder.
Using freshly drawn and, where possible, filtered water, fill your kettle to match your number of cups.
Boil your kettle then pour, or, if your tea requires slightly cooler water (as some green teas do), wait a few moments.
Place the lid on your pot and brew for the amount of time stipulated on the packet.
Stir, then pour and strain the tea into your cup. With some high-quality oolong and green teas you can often re-brew the leaves – in which case repeat steps 2-5
Add any extras to your taste – milk, lemon, honey, mint leaves etc.
Enjoy!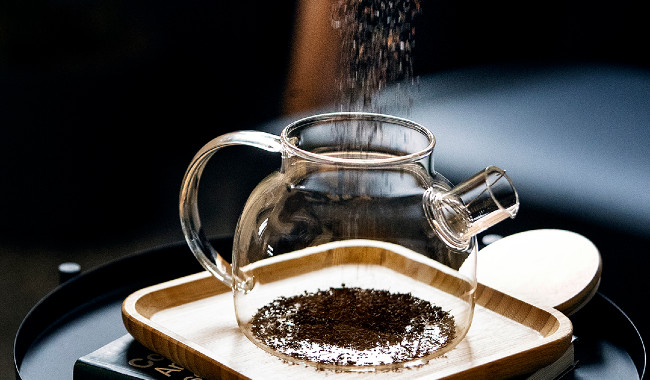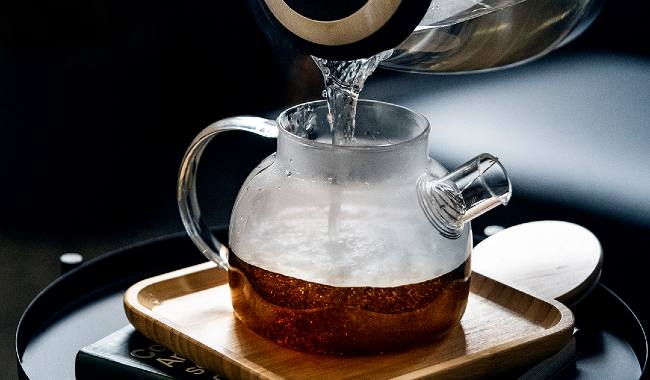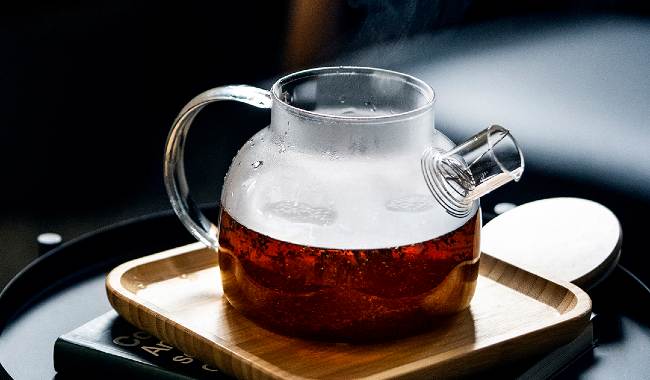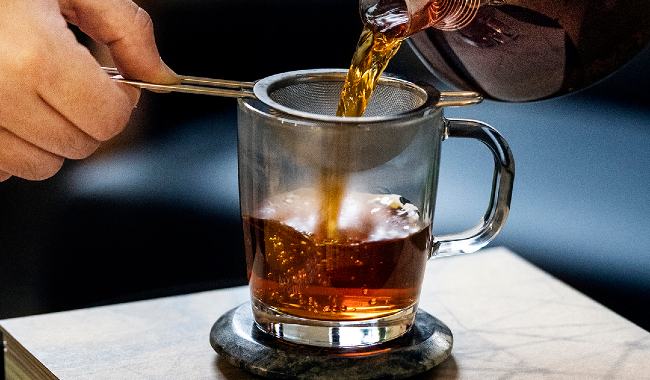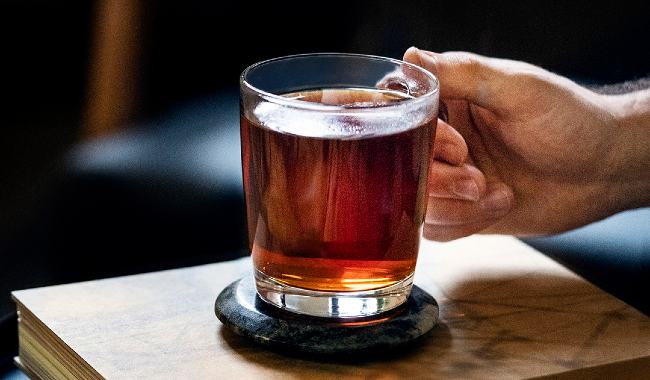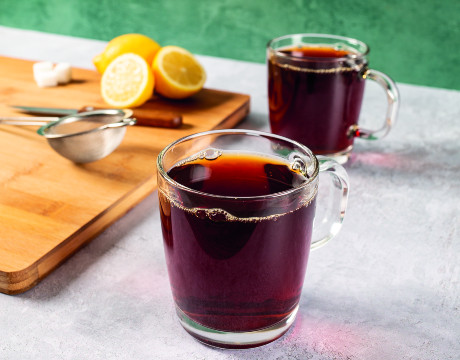 Set your tea loose
At first you may want to try out a traditional English Breakfast blend in loose format, but once you've finished your first packet, the world really is your oyster. At Ahmad Tea we have more than 20 loose leaf teas. If you are in a mood for a lighter blend we offer English Tea No. 1, whereas if you are feeling adventurous, why not try our flavoured cardamom black or mint green teas? We also offer teas from single origins, with each region's soil, climate and topography giving rise to distinct characters and flavours.
Are there any other benefits of drinking loose leaf tea?
For us, there can be something quite therapeutic about brewing your own tea – taking the time to let the leaves infuse and impart their true flavour in the water. Learning how to brew loose tea is an art form and we like the fact that we are always learning something new and enjoying a refreshing drink along the way.
Sometimes the simple things in life are best.