Ahmad Tea is excited to unveil Galerie du Thé, the new luxury tea brand. Through four generations of tea tasters, our passion to inspire the love of tea has taken us on a journey to many wonderful gardens around the world. Born out of our love for high quality tea we have created Galerie du Thé to offer an exciting range of rare, luxury, artisan teas from the world's most exclusive gardens.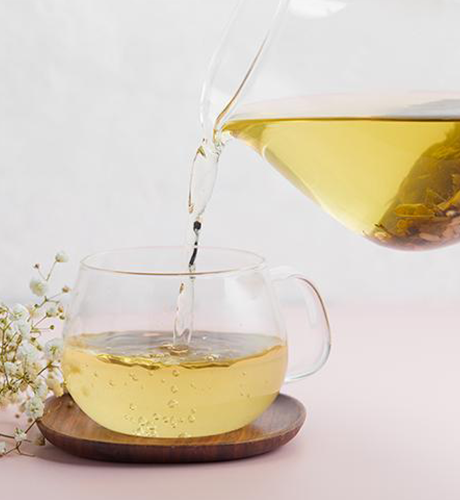 Bringing You The Finest, Freshest Teas
At Galerie du Thé our mission is to deliver tea so fresh, it captures the very essence of the garden where it grew. From the bush to your cup, we make sure our tea reaches you as fresh as the day it was made.
Galerie du Thé was founded on a passion for fine tea by Saleh Afshar, part of the family behind Ahmad Tea, who grew up with a love of tea. While Galerie du Thé is independently run, Ahmad Tea will always be a key part of its success and heritage.
Uncovering The Tea Artisans
With Galerie du Thé we shine a light on the rare, handcrafted side of tea – bringing it to you with all its fresh, transportive character intact. Through the Ahmad Tea family's long-forged connections in the industry, we've been exploring the world's quality tea regions for decades, finding the perfect growers for Ahmad Tea's much-loved blends.
But on our travels we've also discovered many small-batch estates whose exceptional teas caught Saleh's attention. These are growers who operate at a micro-scale – whose output represents just 1% of total tea production. Galerie du Thé gives these producers a platform to share their teas with the world.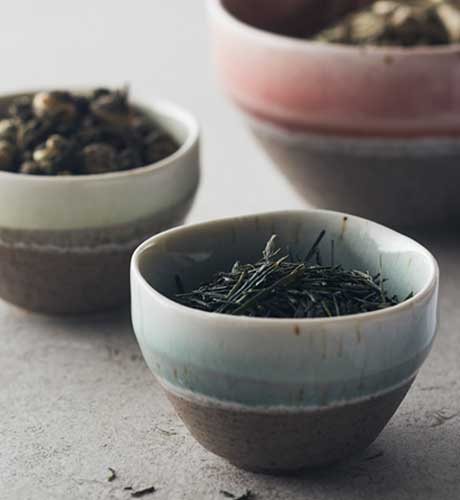 THE UNSUNG HEROES OF TEA
In these tea gardens everything is done with the utmost care and attention – from the tending of the plants to the picking and processing of the leaves. The gardens are often remote with no road access, perched high on mountain slopes or hidden in deep forested valleys.
Many of our teas are made using traditional methods handed down through generations. Some of the techniques might seem archaic to modern tea factories, but it is these idiosyncratic practices – many of which are becoming a lost art – that make our teas so special, giving them their vivid expression of place and heritage.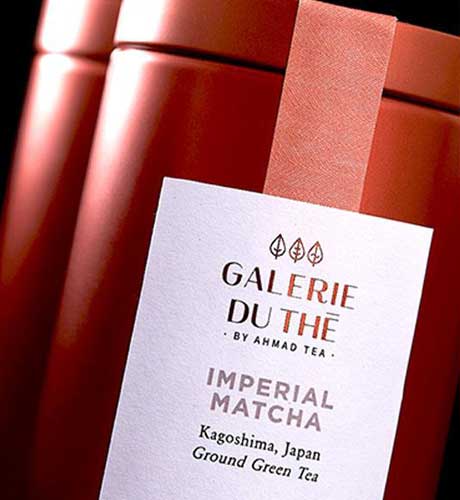 For True Tea Lovers
At Galerie du Thé we bring all the hard work and distinctive craft of these artisans to true tea lovers, wherever you might be. We do everything we can to bring you exceptional teas as fresh as the day they were made, with the very essence of the tea garden captured in the leaves.
It gives us great pleasure to share these wonderfully life-affirming teas with you.