Ahmad Tea, is delighted to announce that it has been awarded 10 gold stars at the Great Taste Awards; the world's most trusted food and drinks awards. This year nearly 13,000 products were entered from over 106 countries.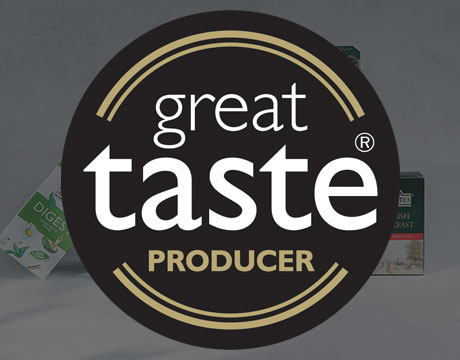 Two teas from the new Natural Benefits range have been awarded two gold stars each. The beautifully blended Sleep and Digest teas were selected by judges for being above and beyond delicious, with Slim from the same range also receiving a single star award.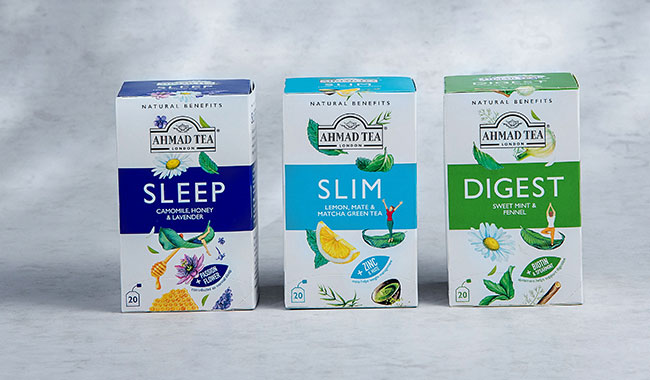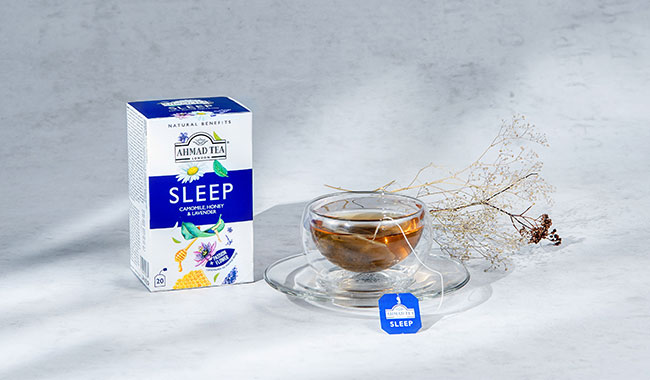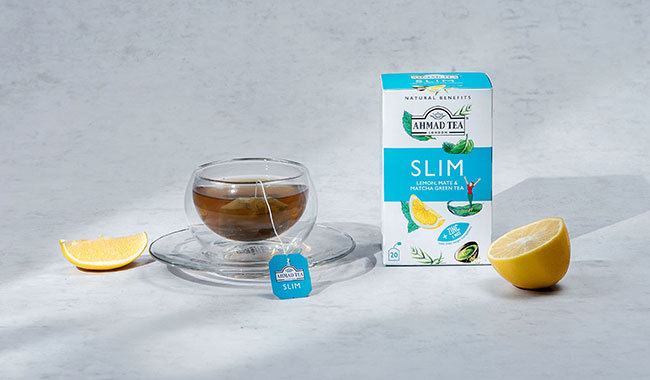 An additional five teas from Ahmad Tea's portfolio were awarded one star each by the 144 judges. The teas which were selected for having fantastic flavour were: English Breakfast loose leaf, Earl Grey, Lemon Vitality, Vanilla Tranquility and Decaffeinated Earl Grey.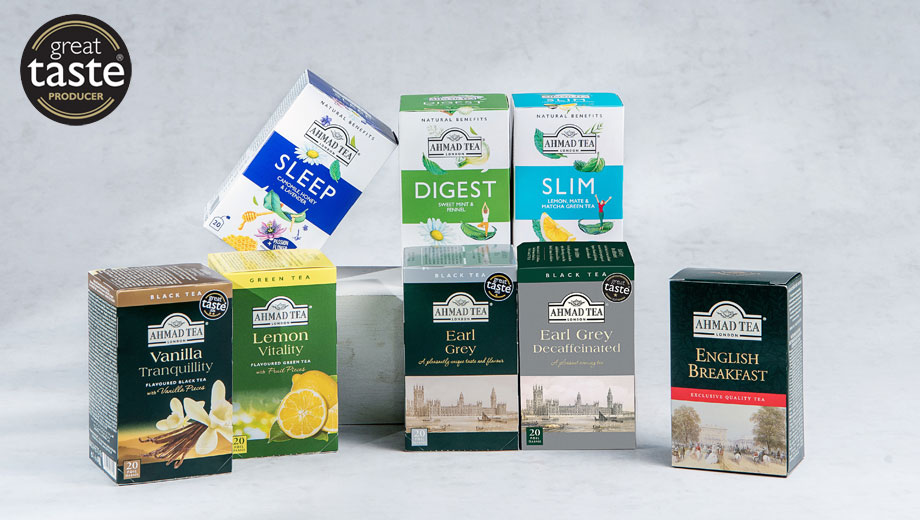 Saleh Afshar, Head of the Tea Department, Ahmad Tea said," Our Tea Tasters taste over 500 cups of tea a day to ensure we only sell the highest quality blends. These awards recognise how dedicated they are to creating the best tasting teas."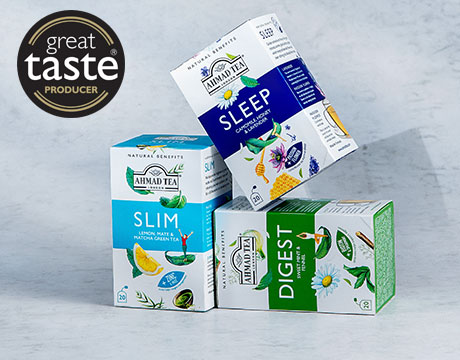 "We are exceptionally happy that our new Natural Benefits range, launched this year, has attracted so much positive feedback from the judges. We hope these awards will inspire even more people to fall in love with tea. There really is a tea to suit everyone's taste."