Think you know your cream tea from your builder's tea? Test your knowledge on all things British and tea-related in our Very British Quiz.
It's just for fun, but see if you can get all 8 questions right and don't forget to share it with your fellow tea lovers!
True or False: Milk was originally added to tea to stop cups cracking.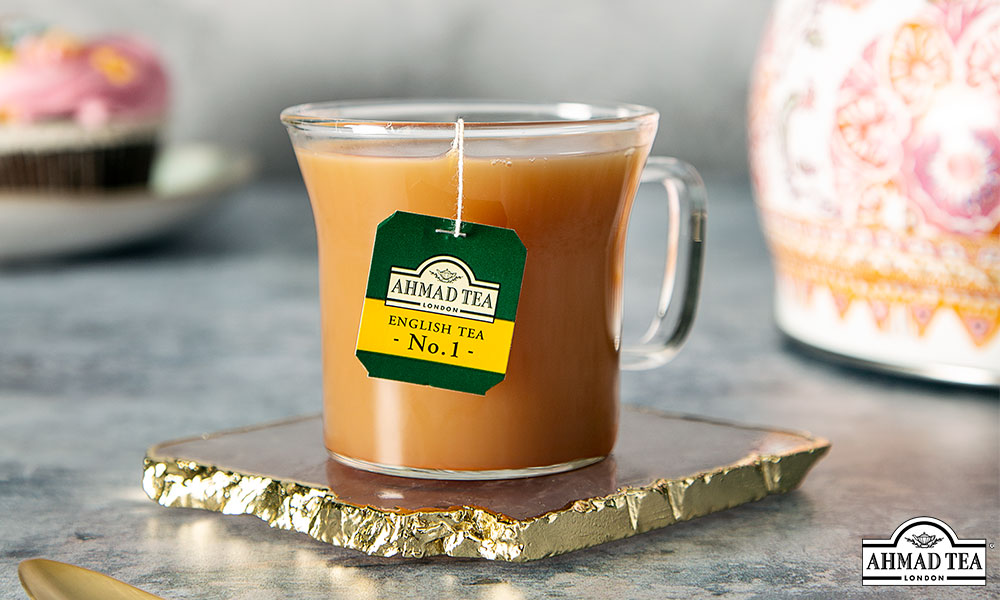 Correct! Wrong!
In the early days of tea drinking, milk would be poured into the cup first to avoid the thermal shock of hot water cracking the delicate porcelain.
What do the British call their tea when it's strong with lots of milk and at least two sugars?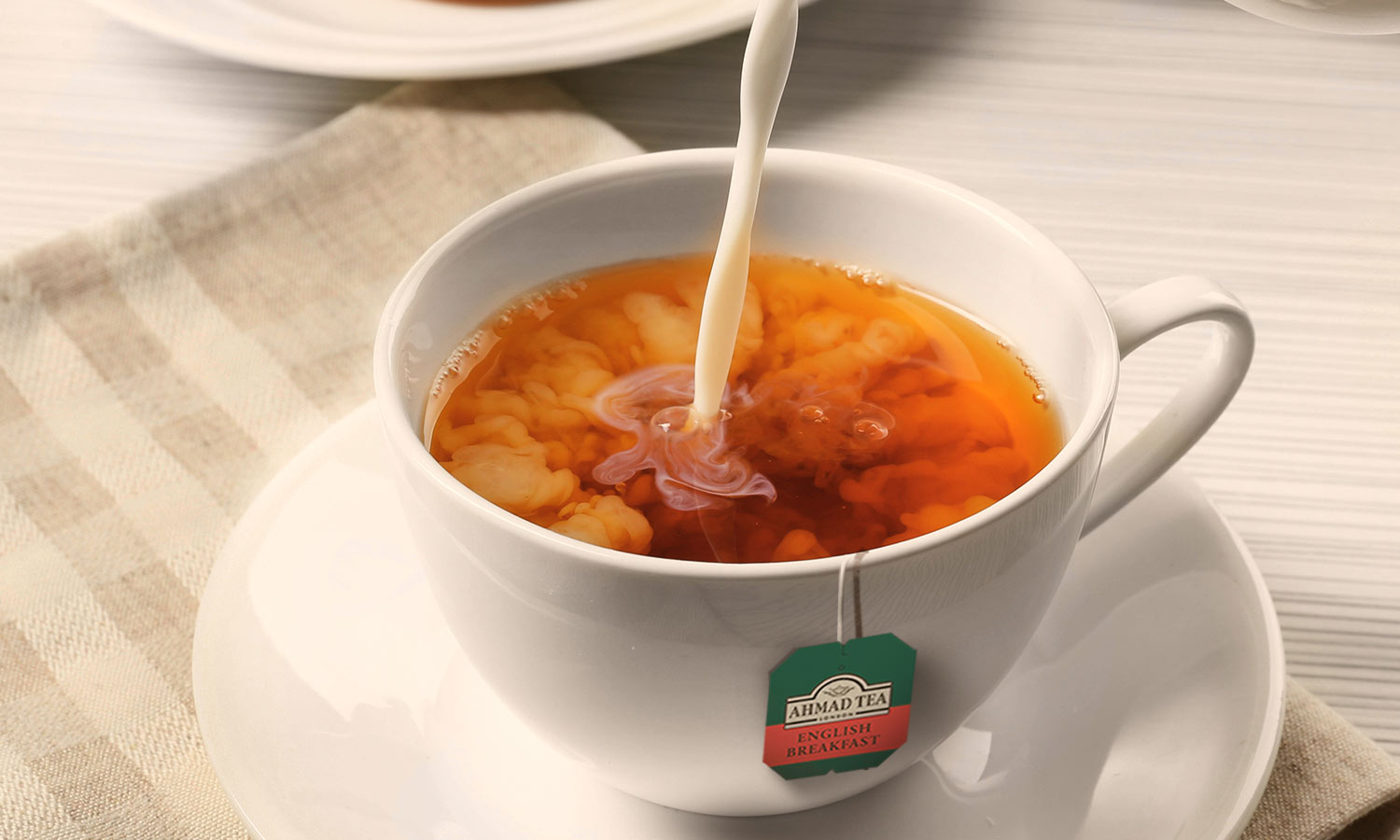 Correct! Wrong!
Builder's tea, also known as a builder's brew, is a British English colloquial term for a strong cup of tea. It takes its name from the inexpensive tea commonly drunk by labourers taking a break.
True or False: A Union Flag flying above Buckingham Palace means the Queen is in residence.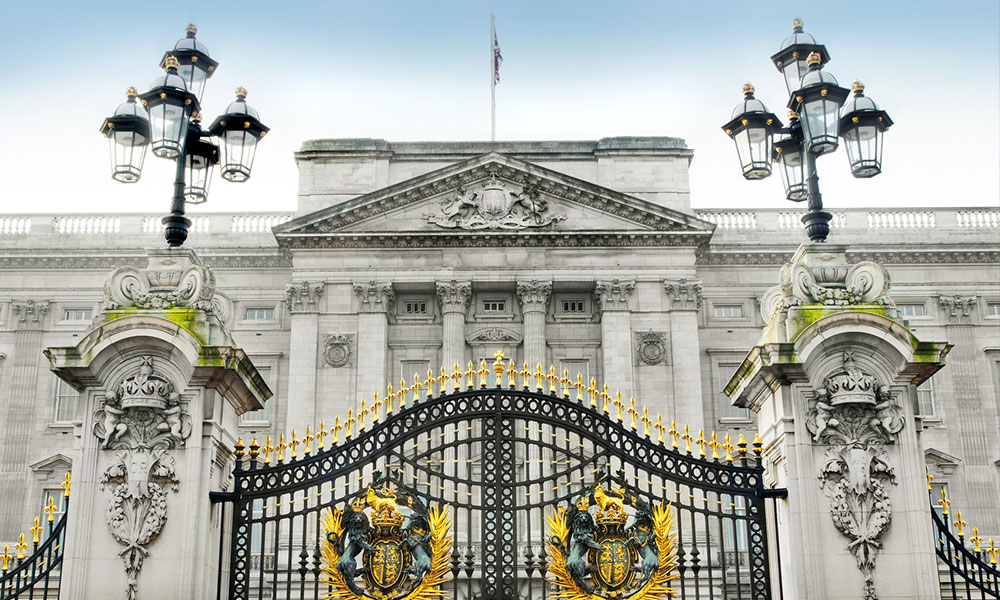 Correct! Wrong!
A Union Flag flying above the Palace actually means the Queen is not in residence. The signal you're looking for is the Royal Standard flag, which is raised whenever Her Majesty is at home.
Traditionally, what time is afternoon tea served?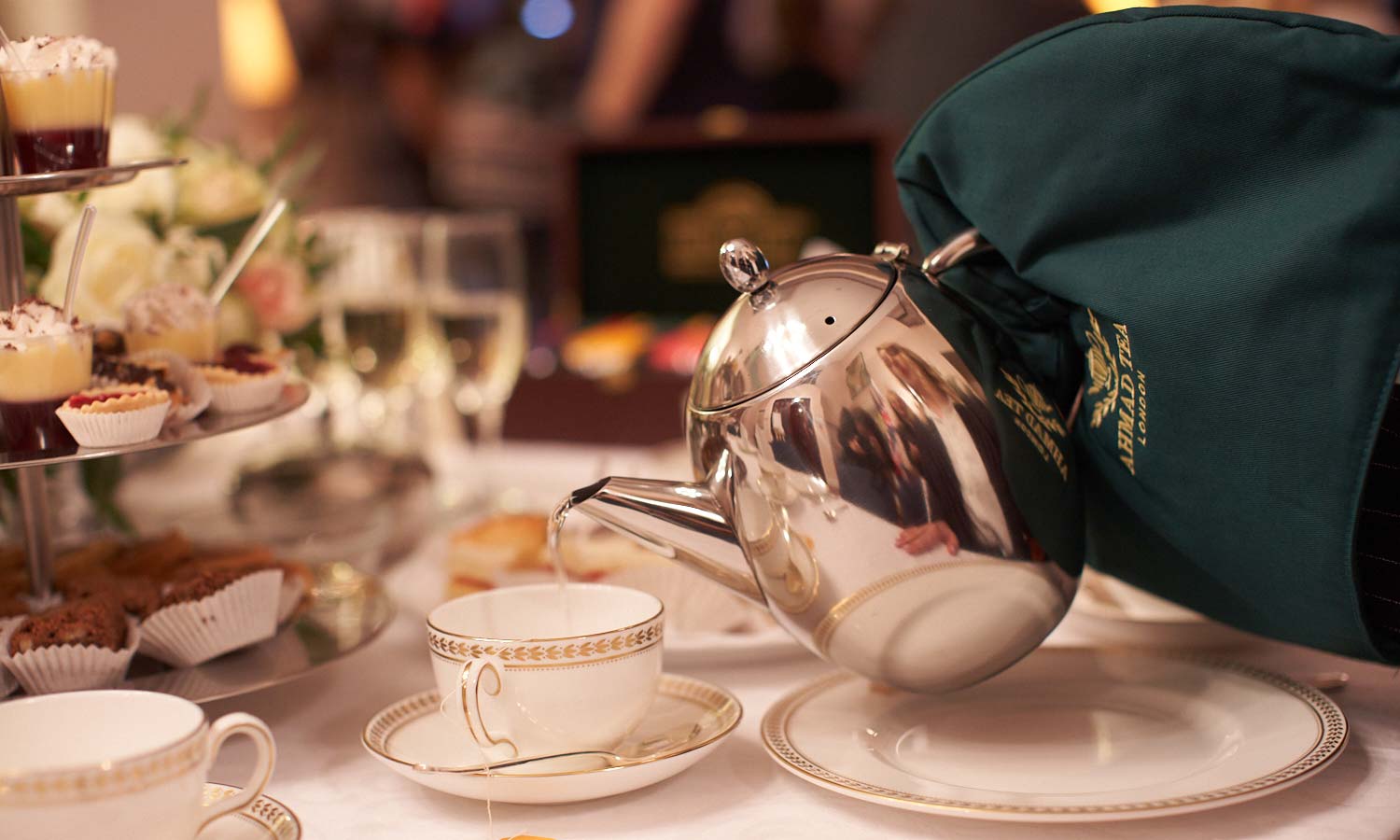 Correct! Wrong!
Anna Russell, Duchess of Bedford is credited with the creation of the meal circa 1800. She thought of the idea to ward off hunger between lunch (served between 12 and 2 pm) and dinner (usually served after 7pm). The tradition continues to this day.
What do the British refer to as a 'cream tea'?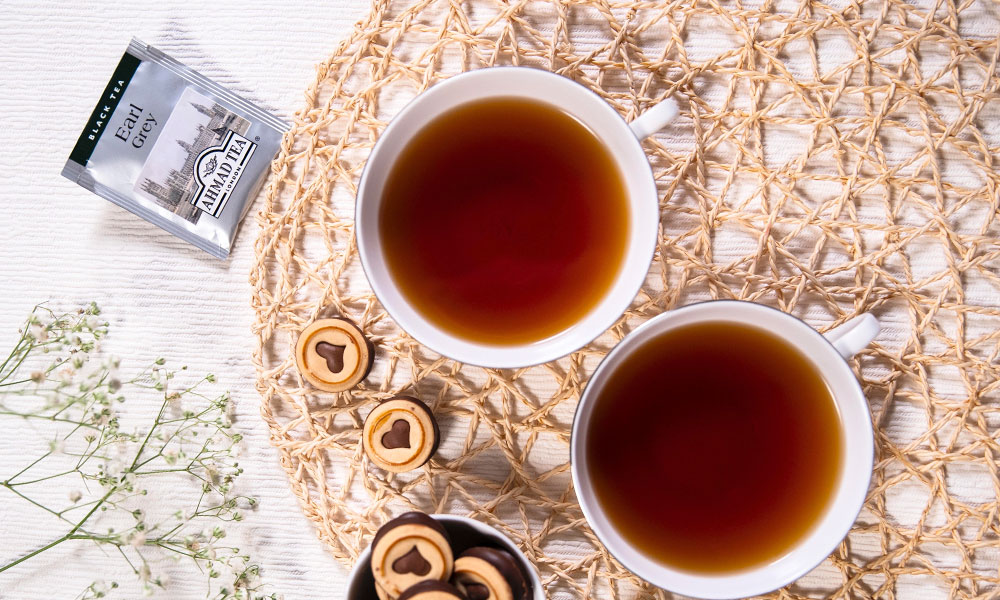 Correct! Wrong!
There used to be a tradition of tea rooms in the UK which provided the traditional fare of cream and jam on scones, a combination commonly known as cream tea. However, these establishments have declined in popularity since World War II. In Devon and Cornwall particularly, cream teas are a speciality.
What colour were the UK's red telephone boxes originally intended to be?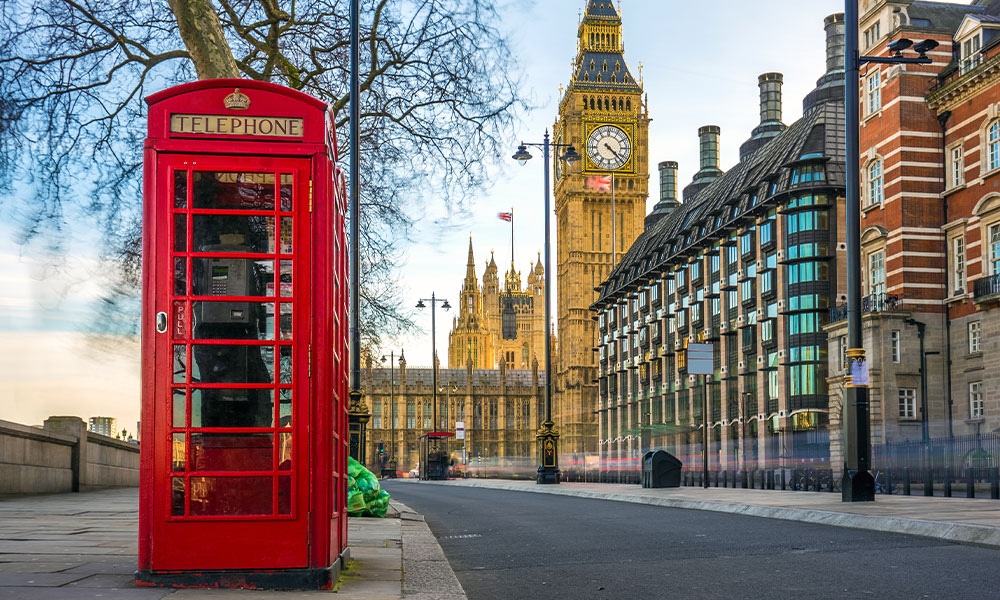 Correct! Wrong!
The Museum of London reports that the original boxes were actually intended to be a rather dashing green and silver.
How often does Big Ben ring?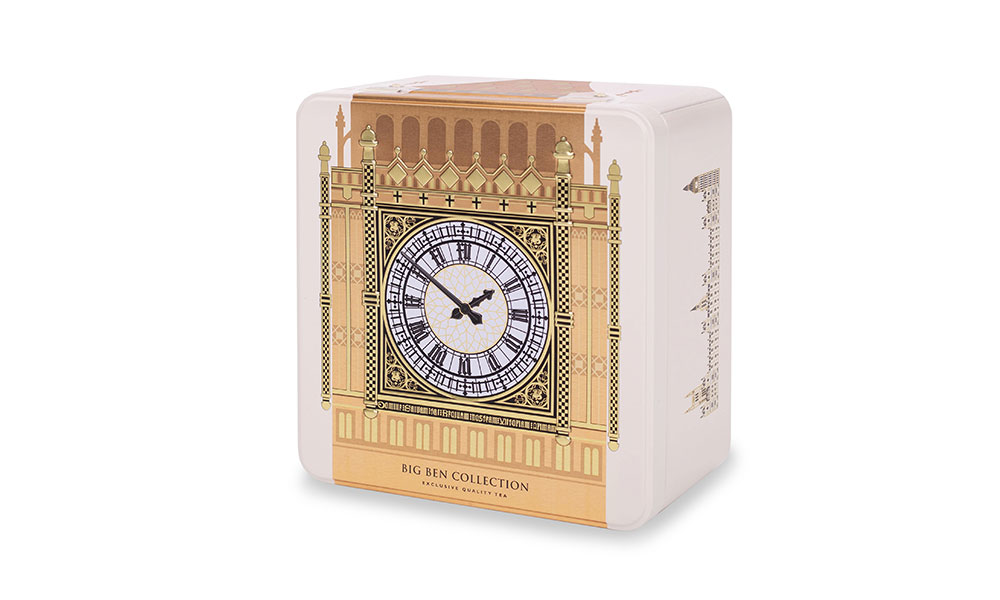 Correct! Wrong!
Built in honour of Queen Victoria in the mid-19th century, the clock still rings every fifteen minutes, keeping Londoners punctual to this day.
Which legendary British musician sang this lyric: "I got nasty habits, I take tea at three."
Correct! Wrong!
It's the first line from the Rolling Stones song 'Live with Me' from their 1969 album 'Let It Bleed'. Mick Jagger is making fun of the British tradition to only drink tea at 11am or 4pm.
Ahmad Tea's Very British Quiz