We are delighted to announce that Alice Kinsella, elite gymnast and member of the GB gymnastics squad, has joined the Ahmad Tea Team as a global brand ambassador. 
In her role as Ahmad Tea's official brand ambassador, Alice will be inspiring fans to try new teas and flavours. She'll also experience first hand Ahmad Tea's commitment to a better future through its charitable projects.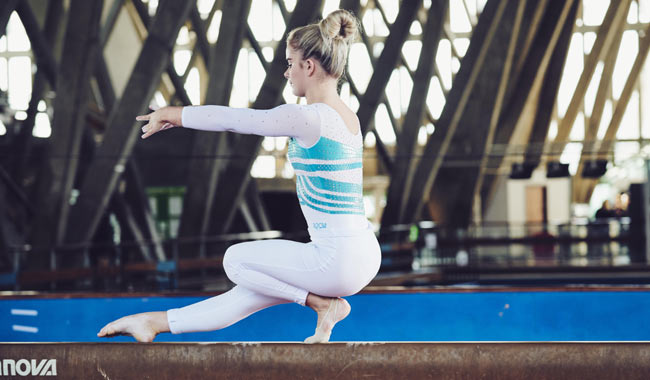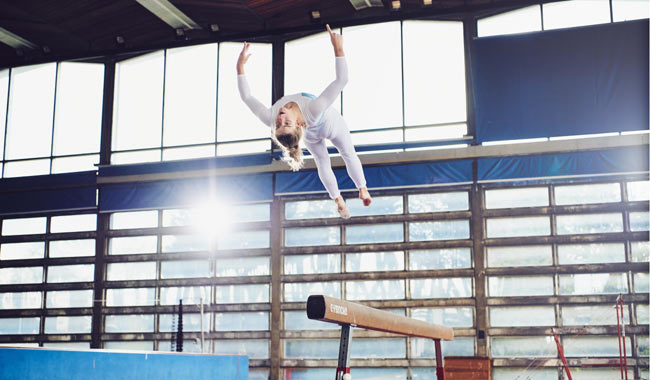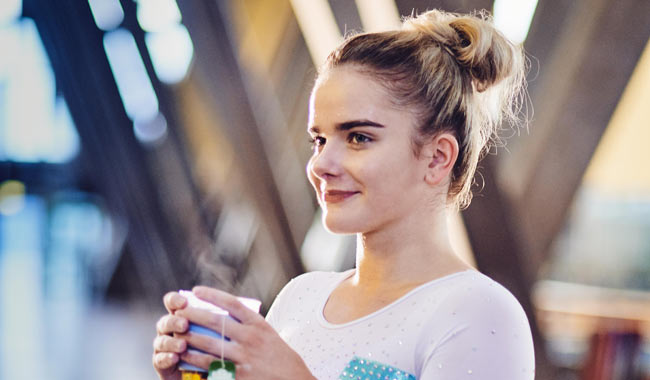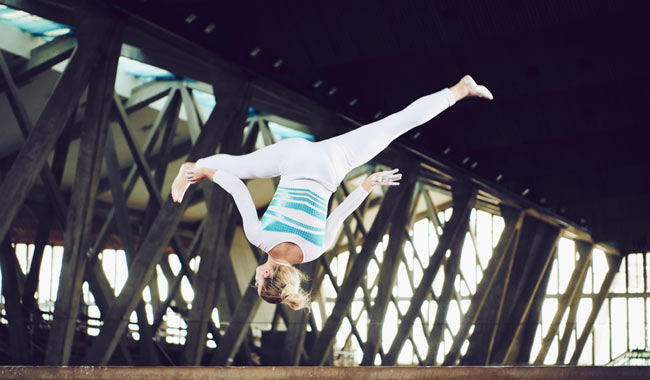 Alice Kinsella is one of the world's top performing elite gymnasts and is currently training for the Olympic Games in 2021. In 2019 she became the European Champion on the balance beam having previously won gold, silver and bronze medals at the Commonwealth Games in 2018.
She is a remarkable talent and we know her career is going to continue to new heights. This is a fantastic opportunity for us to collaborate with her on innovative and creative global campaigns. Alice demonstrates so much determination and passion and brings so much joy to so many people's lives, she is the ideal brand ambassador for us.
Alice said, "I've always set myself big goals and becoming Ahmad Tea's brand ambassador feels like an incredible achievement. I'm so excited to be working with the team, helping them develop new campaigns and ultimately inspire more people to fall in love with high quality tea. "
She has previously featured in Ahmad Tea's What it Takes global campaign which followed four artists and documented the determination, commitment and sacrifices each of them have taken to be the best in their chosen field.
Information about Alice Kinsella and the partnership will be available via Ahmad Tea's social media channels and here on ahmadtea.com.