Sleep is essential to our physical and mental health. But there are a growing number of people who struggle to get enough sleep. It's critical for everyone, but for elite athletes, it can make or break their success in a competition. Therefore, we've asked our brand ambassador and elite gymnast, Alice Kinsella to share her thoughts on how she gets a good night's sleep:
"How much sleep we get has such a massive impact on our moods, how efficiently our bodies work and how we feel. When I'm preparing for one of the competitions, how much sleep I get can really impact on my performance so it's critical that I get it right. Here are my top tips:
Firstly, to help you fall asleep quickly and easily, you need to make your bedroom comfortable and relaxing. Try and take all screens/electronics out of the bedroom and reduce any distractions before bedtime. You want your mind to be relaxed before bed.
Try to go to bed at the same time every night. Before you go to bed do some relaxation exercises to help signal to your body that it is time to go to sleep. Each night try and do the same thing, for example, have a cup of caffeine free tea, enjoy a warm bath, listen to relaxing music, read a book. Done consistently these will become cues for your body to go to sleep. Try to get up at the same time each day. By setting a sleep routine, your body will get used to sleeping at certain times of the day.
Try to avoid caffeine after 3pm. For me, caffeine can keep my mind awake when my body wants to sleep. Try caffeine free teas instead! Ahmad Tea has a lovely selection here.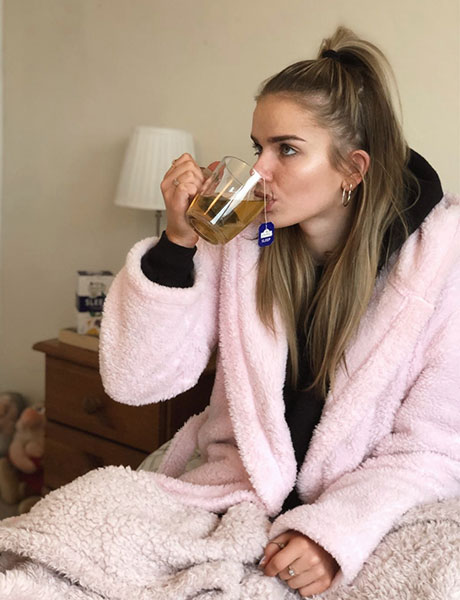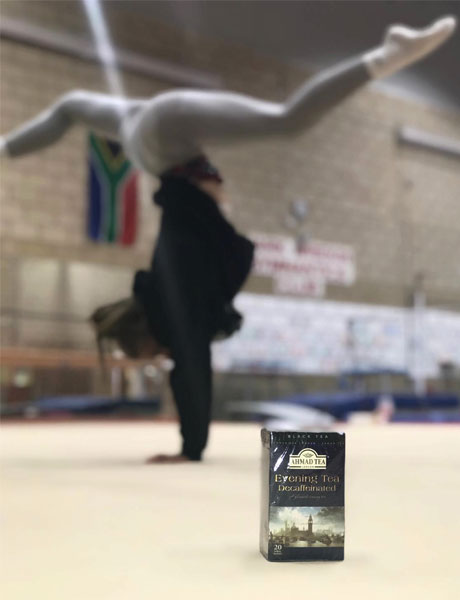 Exercising and getting outside will really improve your ability to fall asleep in the evening. Even a gentle stroll for 20 minutes will help.
Finally, if you are struggling to fall asleep when you are in bed there are a number of relaxation methods which are helpful. Sometimes I try mindfulness meditation which is really relaxing, and there are plenty of resources on the internet if you would like to try it.
Let me know how you get on! Happy sleeping.
We'll be getting to know Alice more over the coming months so look out for journal entries from Alice.