If there is one thing that the last 18 months have shown us is how important our health is. Everybody's health should be their top priority. With this in mind, we've designed a range of teas to accompany a healthy lifestyle and called them our Natural Benefits range. We've created them using the finest botanicals and ingredients to help you achieve the perfect harmony of mind, body and spirit. Each blend has been designed to help you through your busy day from dawn to dusk.
We've asked Alice, our brand ambassador and elite gymnast to tell us why she loves our Natural Benefits range.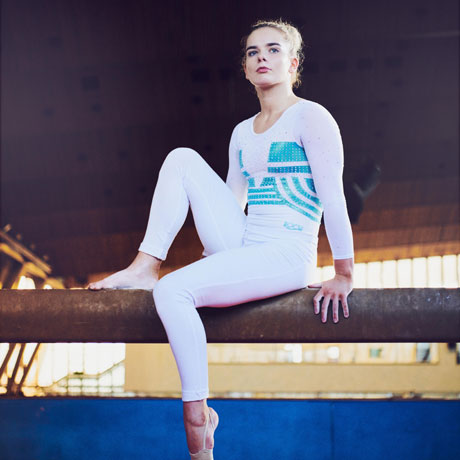 I'm a huge fan of the Natural Benefits range. I have a full on schedule so I really rely on the Energy blend to get me through the day.
It's a really delicious blend of caffeine-rich mate from South America, mint, grapefruit and lemongrass. It smells amazing and I find it really re-energising.
In the afternoon I switch to caffeine free teas so that I can sleep when I go to bed. I love Ahmad Tea's Immune Infusion which is a restorative blend of ginger, turmeric and Vitamin C. I also really like the Detox blend which is a cleansing blend of mint, liquorice and fennel. It's a refreshing blend which I find really comforting if I've had a full-on day.