Tea is among Tanzania's main agricultural products along with cloves, cashews, coffee and maize. Like all other African producers, the CTC method of processing tea is the dominant form of production in Tanzania – this is the method most commonly used for teabags.  Tea is a generator of wealth and employment to rural areas and supports the wellbeing of over 50,000 families in Tanzania.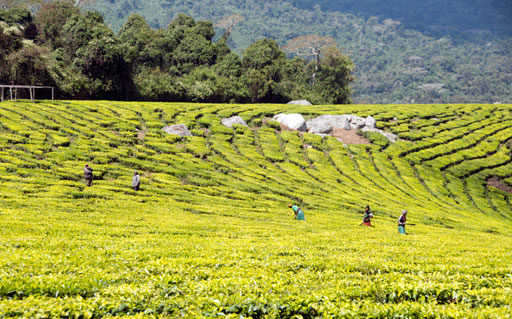 Tea was first cultivated by German settlers in 1902 on a very small scale. Commercial cultivation of tea began in the 1920s by the British. After Tanzania was granted independence from Britain, its new government nationalised most of the tea factories and some tea estates. This had very bad consequences for the tea industry in Tanzania.
The Tanzanian state gave no incentives to factory or plantation workers to become more productive. Government tea research programs were underfunded which hampered any progress in tea cultivation techniques, soil maintenance and clonal plant development. The tea industry was close to collapse when the government decided to privatise the tea estates and factories it had previously nationalised. Investments have been made in these factories to ensure their future success.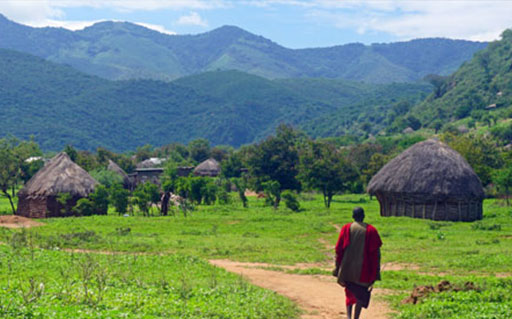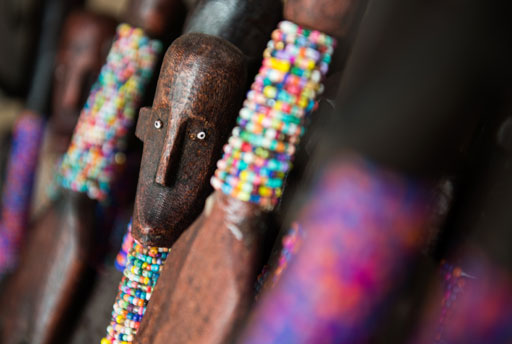 Much of Tanzania is too dry for tea and only 22,000 hectares of the total land area is under tea cultivation, around one tenth of the area under tea cultivation in Kenya. There are three main planting areas in Tanzania: those in the Southern Highlands around the Njombe and Mufindi districts of the Iringa region, the plantations of East Usambara in the Tanga region close to the coast, and the North West zone around the southern western shore of Lake Victoria.
Tanzanian tea is typically used to add strength and vigour to teabag blends for the UK, European and Pakistani markets. At Ahmad Tea we sometimes select some of the best teas from Tanzania that add freshness and brightness to our classic blends.