At Ahmad Tea we pride ourselves on inspiring kindness and making lives better where we can. We consistently take action on equality and have donated funding to help women around the world, raising awareness on bias and inequality. On International Women's Day on 8th March, we would like to share some of the outreach campaigns we have run and show why we are proud of the impact we have made.
Women's outreach campaign in Assam, India:
In the tea gardens of Assam, which produce more than half of India's tea, Ahmad Tea has been working with Children in Need India to deliver an outreach campaign specifically targeted at women who have given birth. The campaign supports both mother and child for the first 1000 days and has focused on improving health, nutrition, clean water, sanitation and hygiene.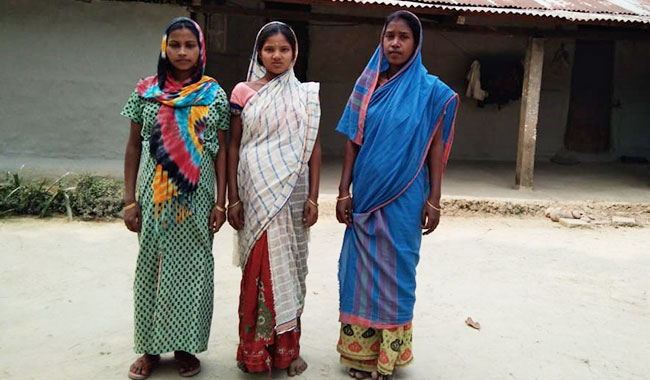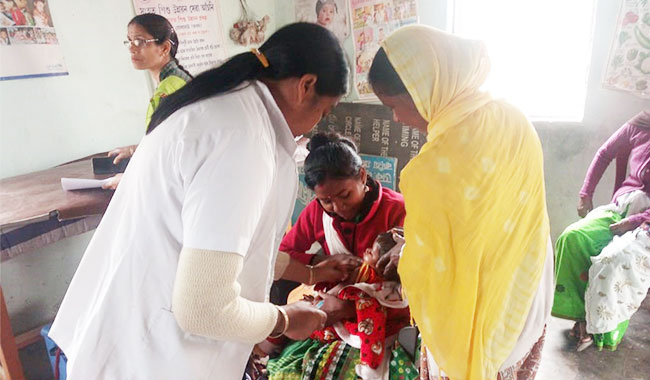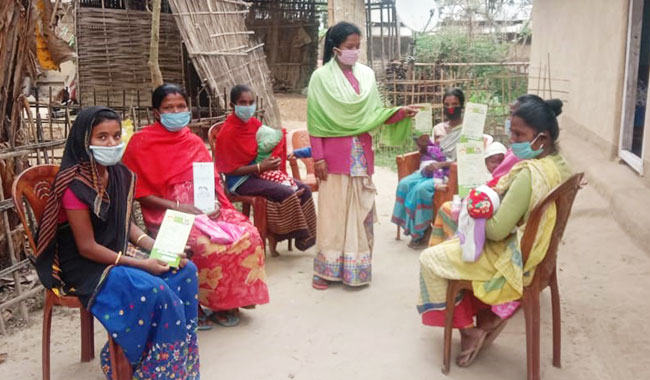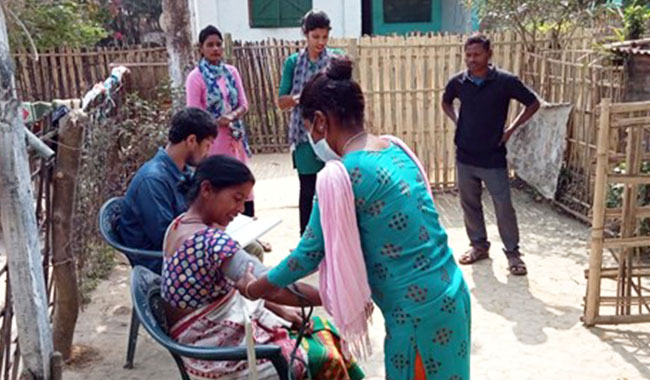 Through the Assam outreach campaign, Ahmad Tea has supported:
'WASH programmes' for mothers and children in four tea gardens in January and February 2021. WASH (water, sanitation and hygiene) programmes work on long-term measures to improve health, reduce poverty, and improve socio-economic development.
Work to promote the benefits of Mobile Medical Units and village health and sanitation groups.
Educating women about the benefits of keeping a nutritional kitchen garden at home, including a list of nutritious foods which can be found within the local area.
A nutrition programme in which 109 pregnant women participated.
The organisation of seven awareness programmes with 330 pregnant women on nutrition, health, sanitation & hygiene.
Visits to 230 homes to conduct hand washing programmes with children to help stop the spread of Coronavirus.
Women's outreach campaign in Niger, Africa:
In Niger, Ahmad Tea has been supporting Oxfam projects since 2011. Ahmad Tea's funding has allowed Oxfam to invest in long term projects and this approach has meant that they have been able to deliver targeted programmes for women.
The core programme has seen the building and rehabilitation of 37 boreholes and water points, giving at least 44,000 people access to clean safe water for drinking, sanitation and irrigation. This equates to the population of Winchester. Since the programme has been implemented it now only takes seven minutes for people in the community to gather water for their family.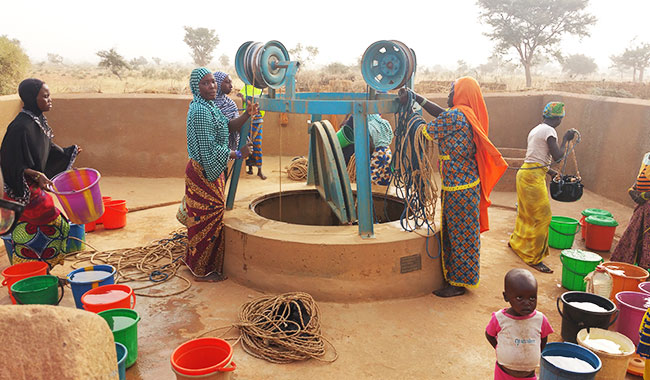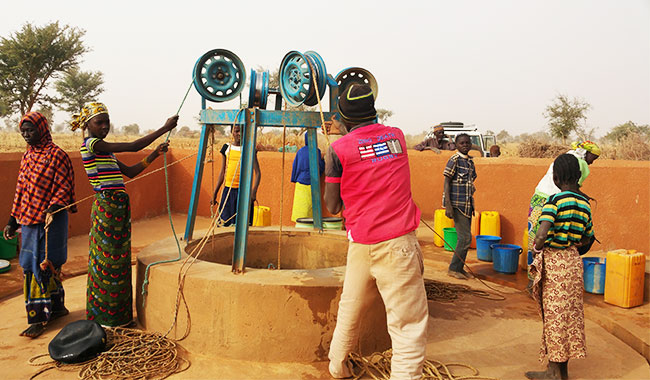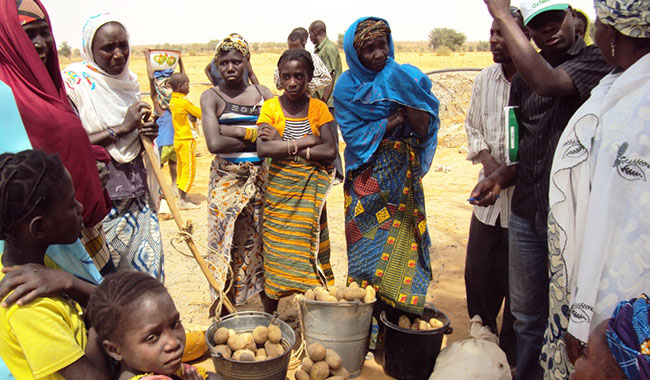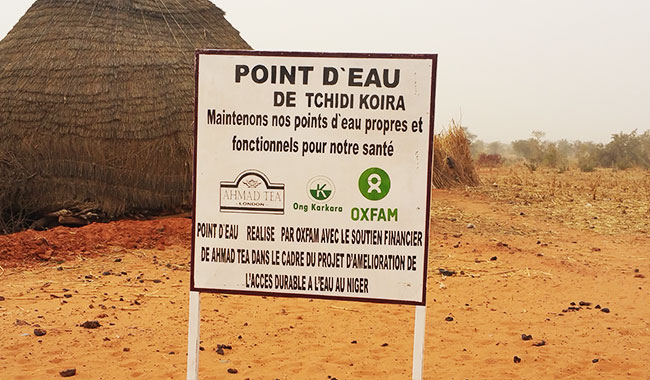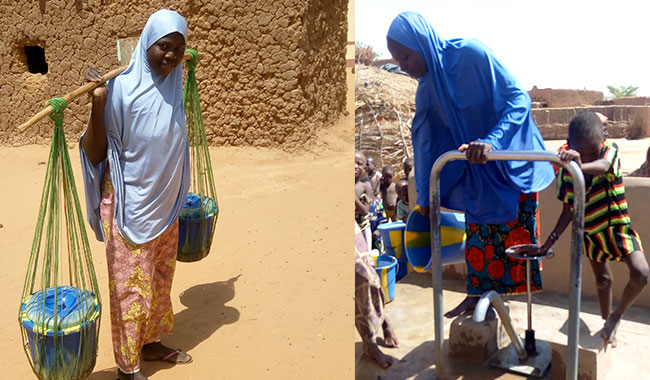 Here are some of the programmes that have been created to specifically support women:
Development of a health programme specifically for women, which, following its success, has been replicated at a national level by other agencies in Niger.
Education of women to improve irrigation and increase the productivity of market gardens.
The benefits of these long term programmes in Niger are:
Empowering women to own the decision-making process around water management for their communities.
Giving girls more opportunities to attend school rather than spending time collecting water from far away water sources.
Significant improvement to public health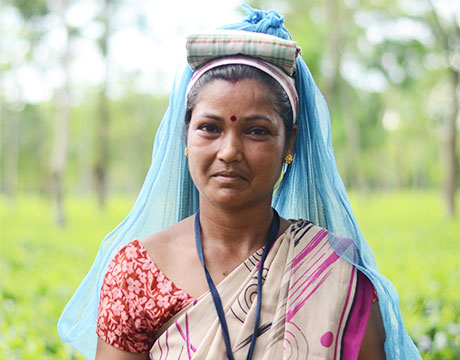 At Ahmad Tea we've dedicated resources to support, show kindness and give something back to the women in communities around the world. We hope that our efforts have made a difference and inspired others to celebrate women's achievement, raise awareness against bias and take action for equality. You can read more about our CSR work in our report for 2020.