Ahmad Tea's commitment to making a difference extends beyond providing quality tea products. In 2022 we started supporting Ufulu, a Malawi-based charity working to end period poverty. Discover how your cup of tea is supporting this vital cause.
Understanding Period Poverty
Period poverty refers to the lack of access to sanitary products due to financial constraints. In Malawi, a country with high poverty levels, 56% of women and girls use makeshift materials like rags during their periods, impacting their daily activities. The tea industry is Malawi's biggest employer, so helping the workers who harvest and process the tea, makes this a cause that's close to our hearts.
The Solution: Reusable Menstrual Cups
Ufulu offers an innovative solution to period poverty through the distribution of affordable, reusable menstrual cups. These cups can last up to 10 years and offer up to 12 hours of protection, restoring a woman's dignity during her period. With proper use and care training, a single cup can meet a woman's menstrual needs for the entire 10-year lifespan.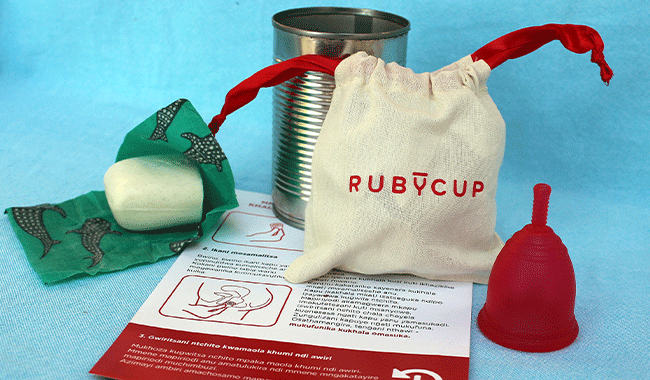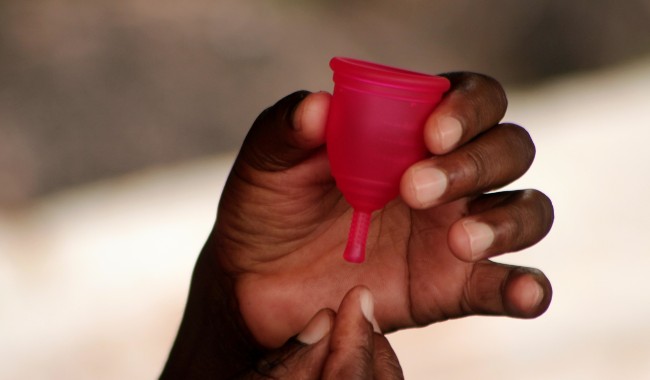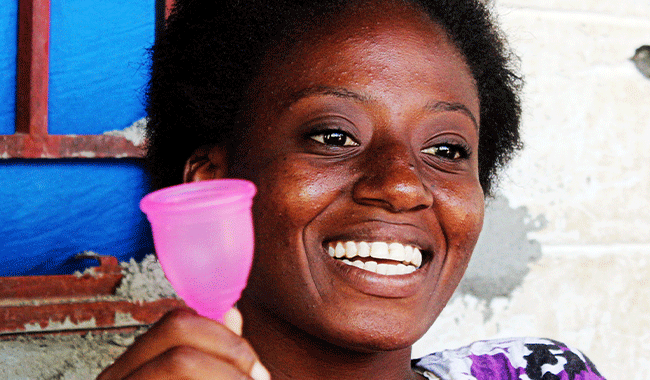 Cup Distribution and Education
Ufulu offers menstrual cups for free and provides a two-hour educational workshop to ensure proper use and care. The charity trains local women to be 'cup ladies' and lead workshops in their communities – staying in touch with cup recipients to ensure their satisfaction.
Funding and Impact
The menstrual cup program is funded by a £15 single investment per woman or girl, which covers the cost of a starter pack including a cup, instructions, antibacterial soap, and a recycled tin for boiling. The charity has already distributed 11,420 cups, and with Ahmad Tea's support, aims to reach even more women and girls in 2023. Data shows a 100% improvement in menstrual health among cup users, with ease of work and fewer toilet breaks reported.
Ahmad Tea's Continued Support
Ahmad Tea is proud to support Ufulu's efforts in ending period poverty and looks forward to launching a larger project later this year. Thank you to Ahmad Tea lovers for supporting this important cause. Your support allows us to make a positive impact on communities around the world.