Easter Earl Grey Cake
Indulge in the delightful flavours of Earl Grey with this scrumptious Easter Earl Grey Cake recipe. This recipe makes two perfectly sized cakes, ideal for Easter celebrations or a cosy gathering with loved ones.
Easter Earl Grey Cake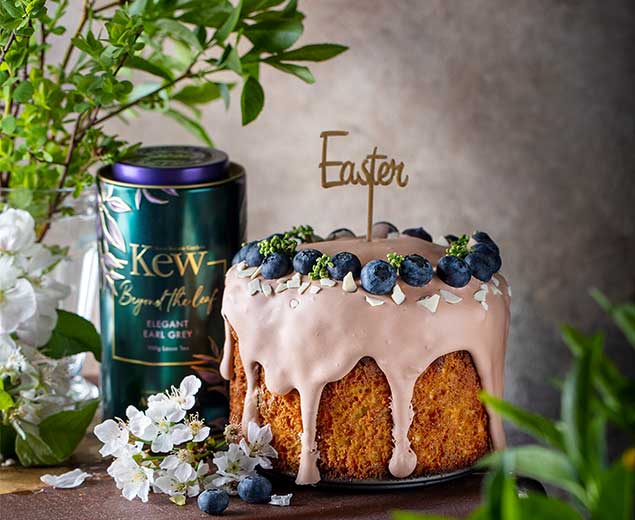 Difficulty
Hard
Time to Make
220 Minutes
Blend
Elegant Earl Grey
FEATURED TEA
Elegant Earl Grey
For this regal Earl Grey, we balance teas from Ceylon and India. A touch of bergamot adds an exotic fragrance that lifts the tea's citrussy notes.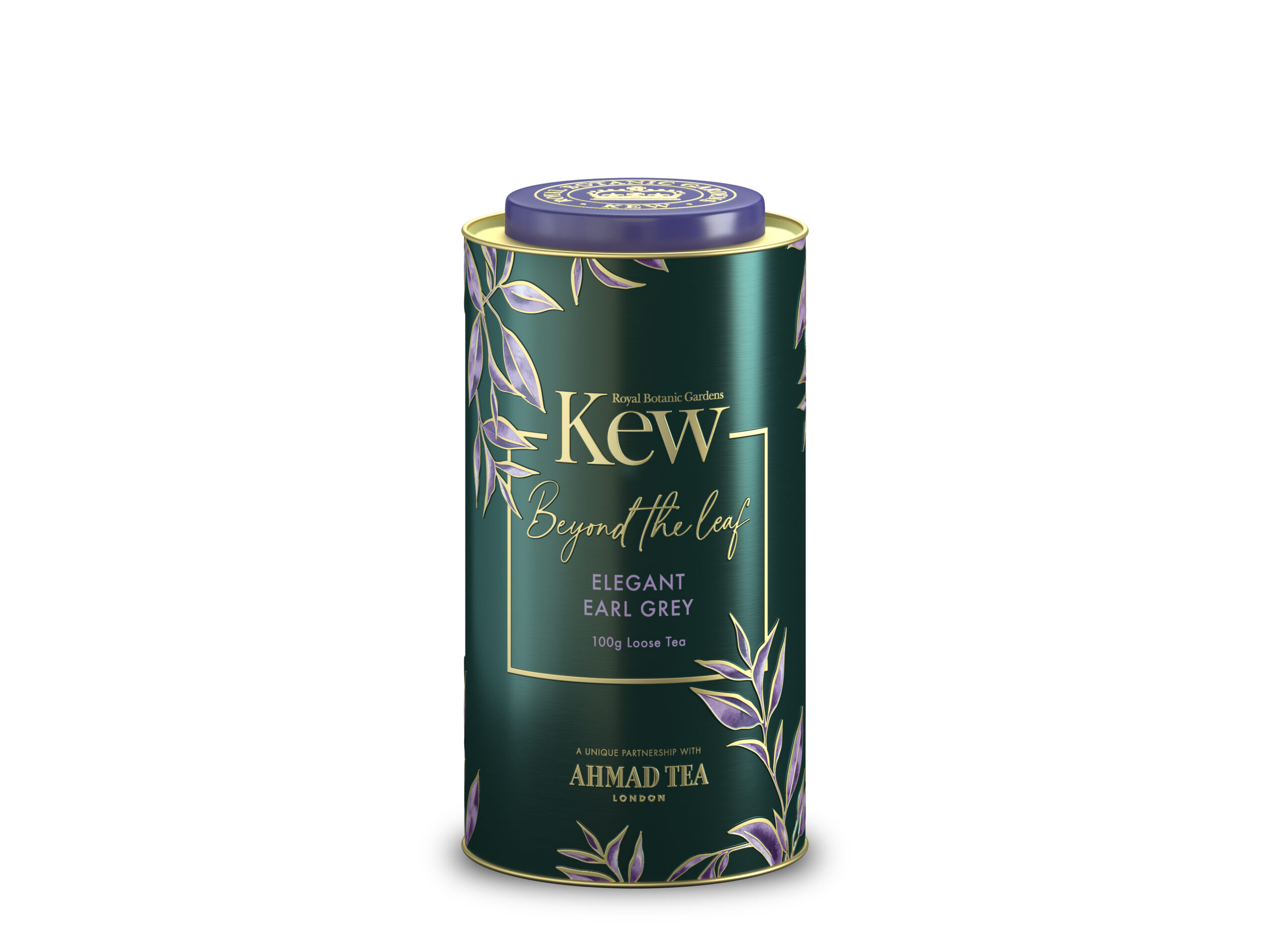 INGREDIENTS
For two Easter Cakes (11-12cm) you will require the following ingredients:
For Cake:
465g Plain Flour
5tbsp Sugar
14g Fast acting dry yeast
90ml of Ahmad Tea's Elegant Earl Grey Tea
0.5tsp Salt
4 eggs
120g Butter
100g Pine Nuts
For Syrup:
250g Sugar
200ml Water
120ml of Ahmad Tea's Elegant Earl Grey Tea
For Icing:
1 Egg White
130g Icing Sugar
1tsp Lemon Juice
Method
In a mixing bowl, combine flour, sugar and yeast. Mix well.
Add warm Earl Grey tea, eggs, salt and butter. Knead the dough by hand or with a hook attachment until smooth.
Grease a bowl with vegetable oil, place the dough in it, cover with film and a towel. Leave in a warm place (e.g. oven at 50C degrees) to rise for 90 minutes.
Take out the dough, knead it lightly, add nuts and knead them into the dough. Divide the dough into two parts
Place the dough into baking tins and let it rise for 40-60 minutes.
Place the baking tins in the oven at 180C degrees for 35-40 minutes or until the skewer comes out clean. You can cover the top with foil to prevent burning.
For the Syrup, mix all the ingredients into a saucepan, bring to the boil and let simmer until it slightly thickens.
Pierce the finished and cooled cakes multiple times with a skewer and pour the syrup over them in several stages.
For the icing, beat the egg white into a thick foam, add the icing sugar and lemon juice and beat again.
Cover the cakes with the icing and decorate with bright sprinkles or as desired.
When the icing has hardened put them into an airtight container to maintain their softness.