King Charles Tea Mocktail
To Celebrate the Coronation of King Charles we've created a special mocktail using his favourite tea - Darjeeling. It's complemented by flavours of honey, lemon and mint.
King Charles Tea Mocktail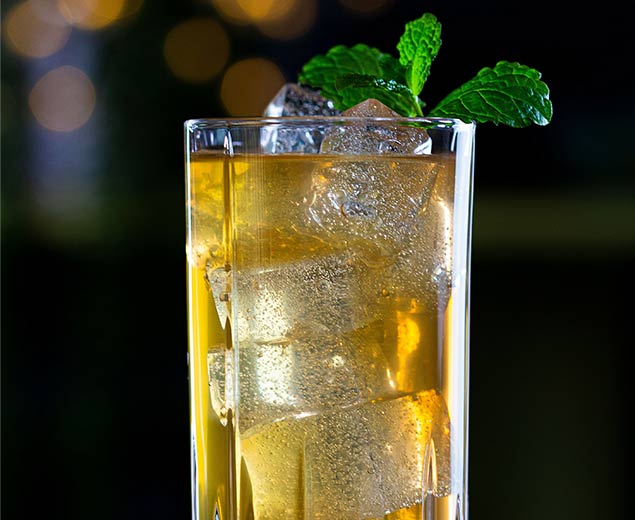 Difficulty
Easy
Time to Make
30 minutes
Blend
Darjeeling
FEATURED TEA
Darjeeling Tea
A superb blend of the finest Darjeeling teas from the foothills of the Himalayas. Enjoy the distinctive flavour and delicate aroma of this exquisite tea.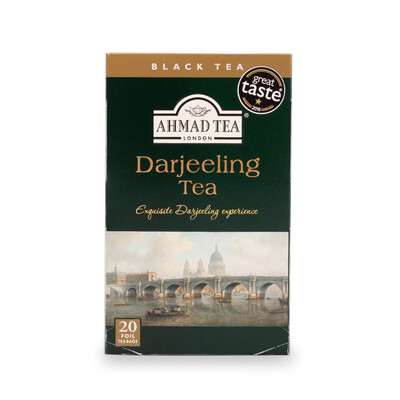 INGREDIENTS
75ml Darjeeling Tea
15ml Honey
6 Mint Leaves crushed
Dash of lemon juice
Method
Prepare the Darjeeling and leave to cool
Add to large jug all of the ingredients
Stir the mixture
Pour into cocktail shaker
Add ice
Shake well
Double strain over ice into a glass
Garnish with mint and lemon