To become a professional tea buyer, it takes years of tasting, meeting producers, and visiting tea estates across to see the manufacturing process from up close. That's why we sent Amin, our trainee tea taster, to Sri Lanka for training.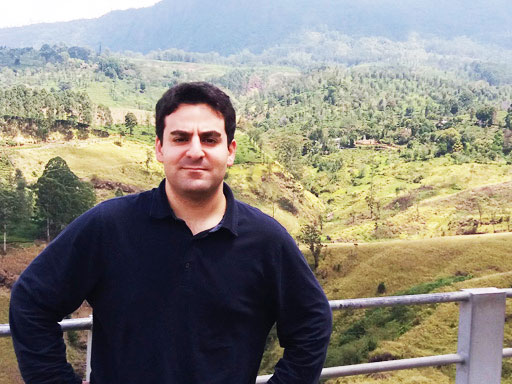 AHMAD TEA'S COLOMBO OFFICE
Most of Amin's time in Sri Lanka was spent at the Ahmad Tea office in Colombo. In this office there are several professional tea tasters who are responsible for evaluating auction samples (lots which are to be sold in the following weeks auction) and attending the auction to purchase tea. Each day he was in the office, Amin would spend most of his time in the tasting room tasting Ceylon teas alongside one of the senior tasters, and ask plenty of questions on the various aspects of tea production (weather, processing, management of tea estates and plant husbandry).
COLOMBO AUCTION
Amin attended the auction center in Colombo, the capital city, which has been taking place for more than 130 years and is one of the largest tea auction centres in the world. The auction is held at the Ceylon chamber of commerce and draws around 200 buyers each week. Most of the auction takes place inside a large semi-circular room reminiscent of an old university lecture hall, where buyers sit at long tables listening to the commanding voice of the auctioneer. Each week, between 6 and 7 million kilograms of tea are sold through this auction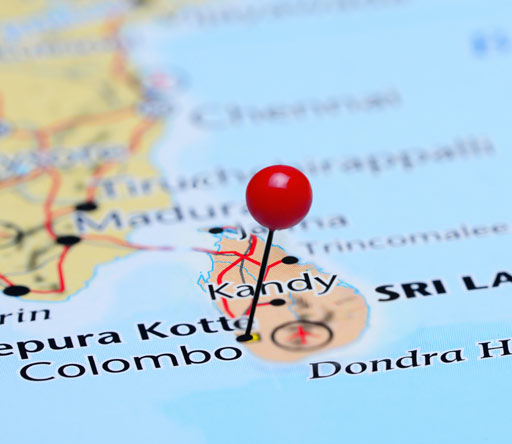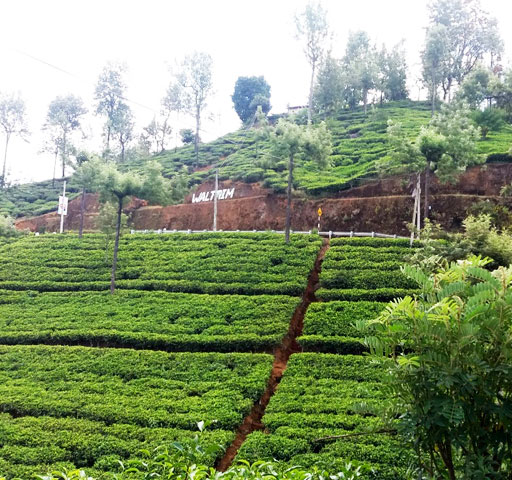 VISIT TO THE TEA ESTATES
As part of his training, Amin visited tea estates in the low, medium and high grown regions. The most interesting tea estate for Amin was Pedro tea estate in Nuwera Eliya. Pedro Tea estate has been operating for over 130 years and is one of the most modern factories in Sri Lanka in terms of machinery, and fetches some of the highest prices at the Colombo auction. Its tea, like other teas produced in Nuwera Eliya has a distinctive raw character and a light coloured liquor due to a very short oxidation time.
VISIT TO THE RASAVI CANCER HOSPITAL
To finish things off, Amin made a visit to the newly built Razavi Medical Complex which was developed by Ahmad Tea to improve the services and facilities at the at the National Cancer Institute, Sri Lanka – the only publicly funded cancer hospital on the island, serving up to 1000 patients.