An interview with the Ahmad Tea University of Bristol Scholarship student, sharing their progress so far.
In 2021, we set up a scholarship for an undergraduate medical student from a disadvantaged background at the University of Bristol. The student kindly shared their experiences so far and we're so delighted to hear that they are thriving at University and enjoying life in Bristol. Scholarships like this form part of our sustainable impact strategy's 'access to education' objectives, and we'll continue to provide updates from these projects as they progress. We caught up with our student recently and here is what they had to say.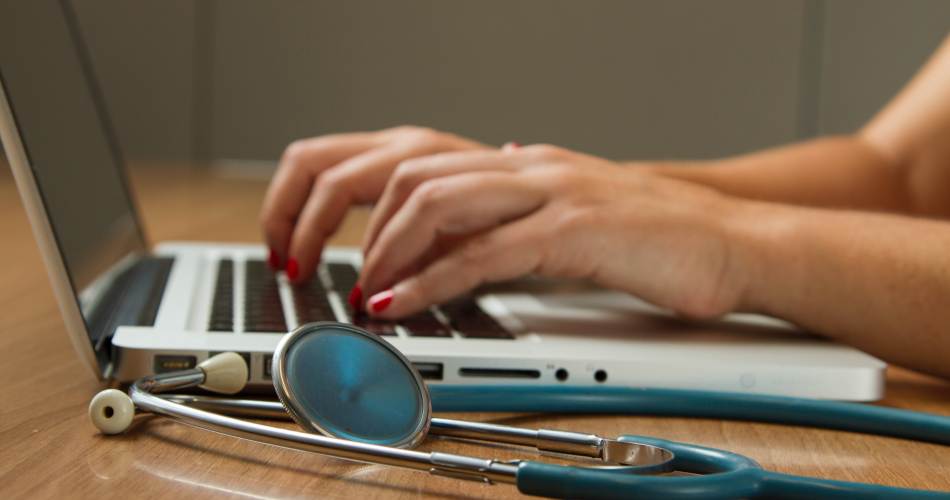 Why did you decide to study medicine?
"My interest in medicine stemmed from many of my past experiences but one that particularly stood out to me was in a GP surgery where I helped the healthcare professionals to come up with new ideas to engage the Somali community to act on their health, especially when it came to preventative measures. Before starting medicine, I did lots of work experience such as volunteering in a GP as well as a care home."
WHAT HAVE BEEN THE HIGHLIGHTS OF THE COURSE SO FAR?
"In our case-based learning sessions, I have enjoyed researching physiology and ethics about the cases given. I have really enjoyed the year, particularly the in-person sessions in anatomy and getting to discuss ethical issues with peers in tutorials. Also, I have enjoyed our GP placement, as it was insightful to see the journey of the patient's medical history and the ups and downs of their journey to being diagnosed and treated."
HOW HAVE YOU SETTLED IN TO UNIVERSITY LIFE?
"I feel like I have settled into university very well and I am enjoying my course as well as outside of academia. I have also enjoyed exploring new areas of Bristol and trying new places and activities. I would say my favourite places that I have visited so far would be Clifton Suspension Bridge and the Stokes Croft area as it is quite a vibrant and unique place."
WHO IS YOUR ROLE MODEL?
My role model is my mother, as she came to the UK without knowing any English and made a life for herself and achieved her qualifications whilst raising three children – one having special needs and no support from anyone. She has not only motivated me but continues to inspire me daily.
Where do you see yourself in 10 years?
"In 10 years' time, I hope to have taken part in lots of research projects such as participating in charity work in organisations like MSF (Médecins sans Frontières). In addition to this, I hope to be in a speciality that makes a difference in people's lives day in and day out. A goal I also have is to set up my own foundation that focuses on giving back to the Somali community."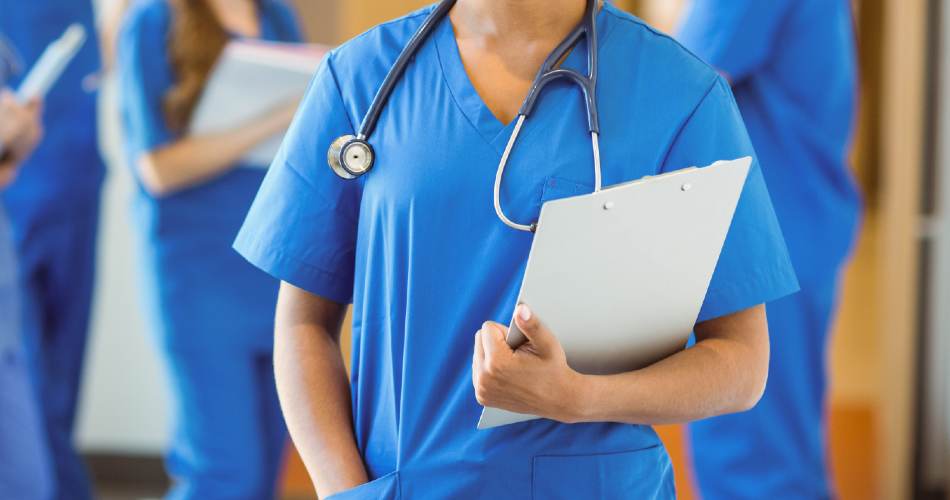 ASIDE FROM YOUR DEGREE, WHAT DO YOU HOPE TO GAIN FROM YOUR UNIVERSITY EXPERIENCE?
"I haven't joined as many societies as I would like to so hopefully, I will be able to join a lot more and engage in other things outside of medicine. In terms of societies, I would like to join MSF and BAME Medics and potentially the gymnastics club."
CONGRATULATIONS FOR BEING AWARDED THE AHMAD TEA SCHOLARSHIP – WHAT DOES IT MEAN TO YOU?
I am extremely grateful as it is such a fantastic opportunity as I will be able to devote more time to focus on my studies without having to worry about finances. I also plan to pursue many projects and Ahmad Tea's support will have a great positive impact on my success. With the help of the scholarship, I will be the first person in my family to do a medical degree and I feel very blessed to be able to not worry about paying for textbooks. Thank you so much for providing this opportunity.