A catch up with What It Takes gymnast, Alice Kinsella, sharing her thoughts on the campaign.
Why did you get involved in Ahmad Tea's What it Takes campaign?
As a professional gymnast I remember the first time I did gymnastics at school, I felt as though I could fly. I became addicted to gymnastics there and then and I've been striving to be the best ever since. I love being on the bars. I love the feeling when you let go of them, fly and catch them again. The feeling when you are in between the bars is incredible.
Since I was a child, I've also had some big goals and I've worked hard to achieve them. In 2016, I won silver at the European Junior Championships and all-round silver at the British Championships. In 2019, I won gold for the beam at the European Championships. 
Next year, I want to go to the Olympic Games. Hopefully I'll make it and if I don't, I won't ever give up trying to get there.
When I heard about Ahmad Tea's campaign, I wanted to get involved as I want to inspire people to achieve their dreams. I know how hard you need to work to make your dreams come true. I know how determined you need to be and the sacrifices you need to make. I train 24/7 and sometimes, I have really tough days. But the tough days make you stronger.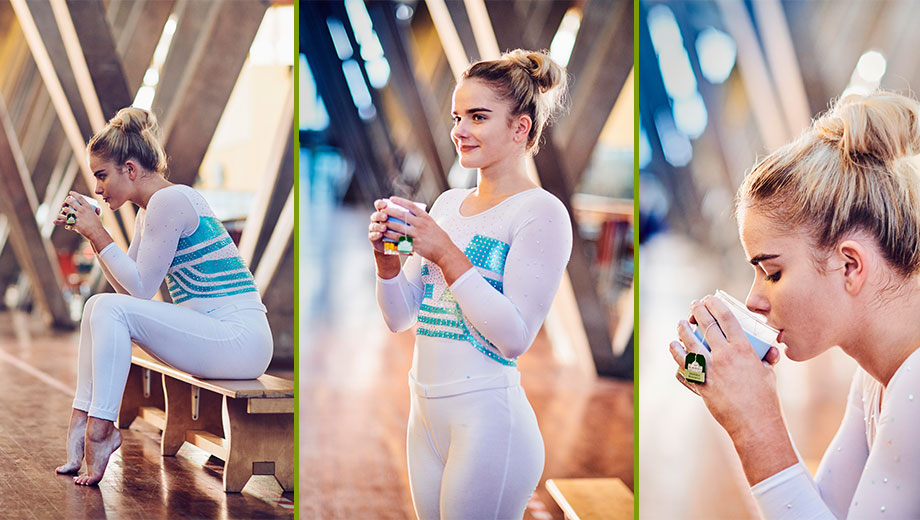 What do you think are the attributes of a successful artist?
It takes dedication and commitment to be the best. My advice to people is to keep following your dreams, keep following your training and never, ever give up.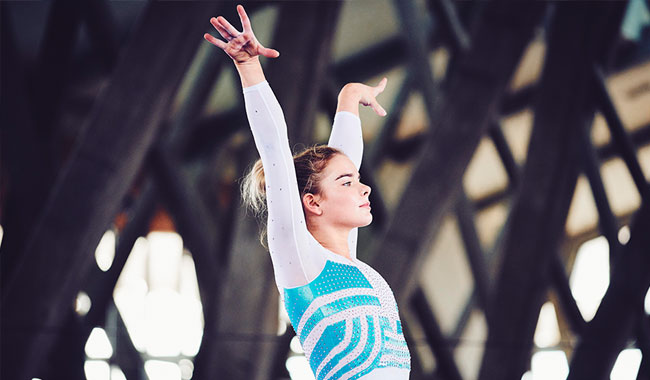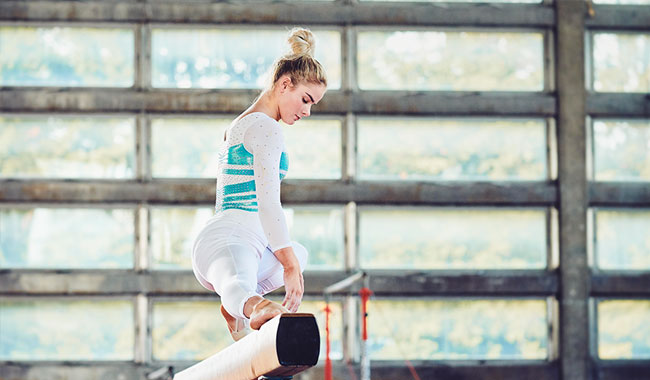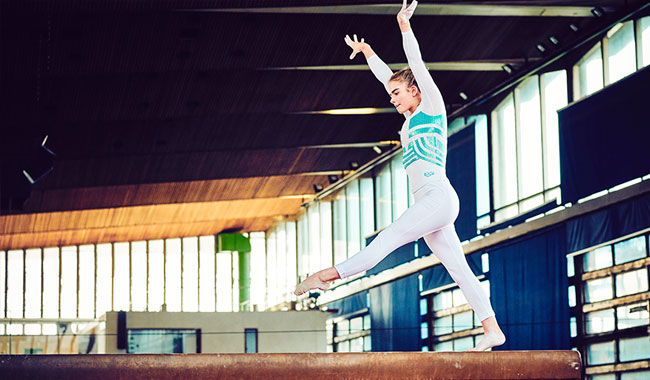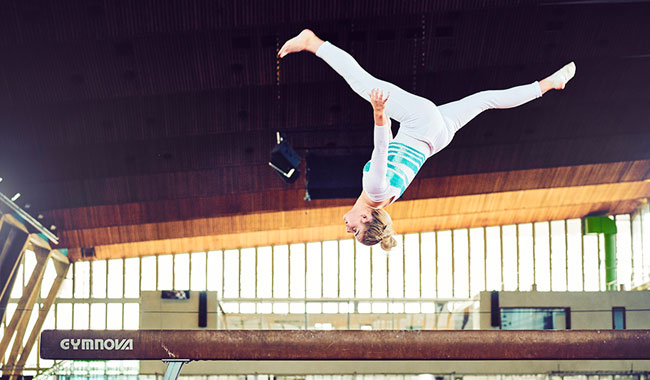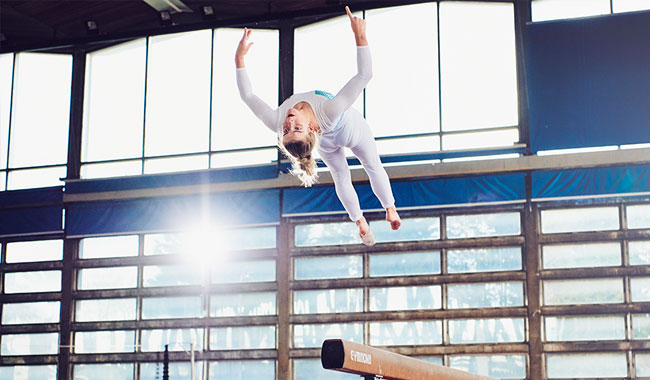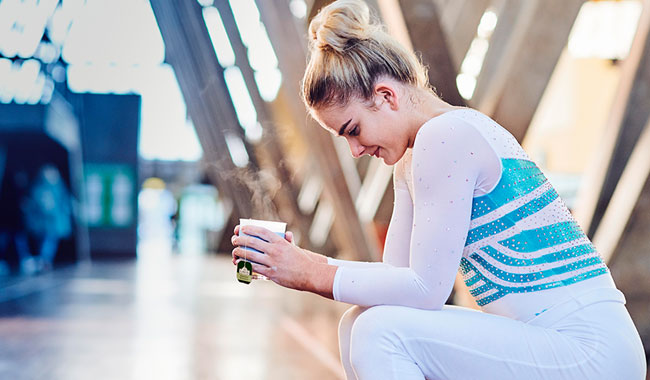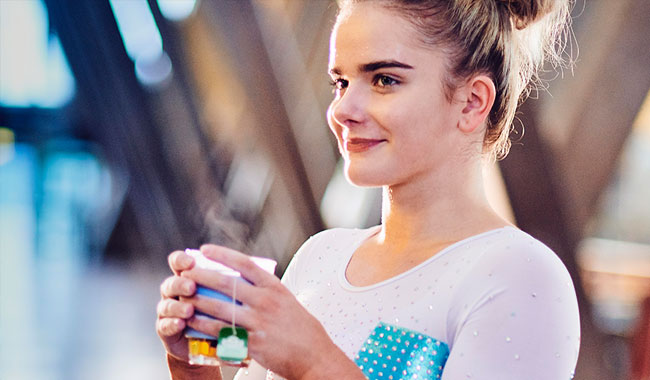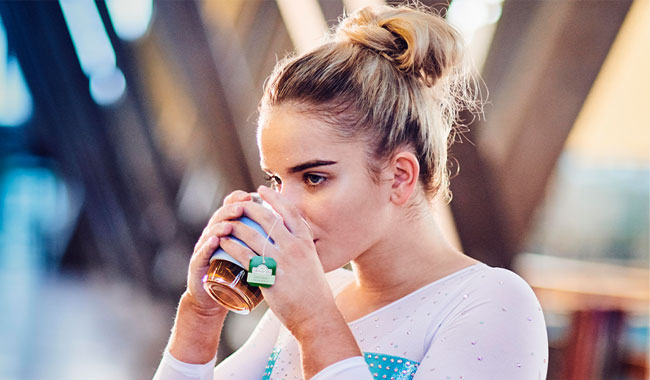 What's your favourite tea and why?
Tea is such important part of my daily regime. It keeps me hydrated and energised. My favourite tea is Green Tea – I love the fresh flavour and its pureness. Also having learnt a bit about the process of making such a finely tuned product, I really can taste the dedication that it takes to make it so tasty and consistent – and I really can identify with that.