Catching up with professional musician, Jaleesa Gemerts, the amazing drummer from the What It Takes campaign for a brew and a chat about life as an artist.
What inspired you to get involved in Ahmad Tea's What it Takes campaign?
I'm Jalessa Gemerts and my passion in life is the drums. Making people happy is very important to me, and drumming is part of that. I moved from Amsterdam to London in 2012 to study music and I started playing the drums at 14. I went to a music school and dived head-first into the city's music scene. I played the drums for George Ezra's hit single 'Shotgun' and have played sessions for various artists like Brian Eno, Kari Faux, Max Milner, (The Voice semi-finalist), Rina Mushonga and Petite Noir.
I love to see people moving to my beats and I think if people aren't moving, I'm doing something wrong. I feel very calm when I play and I can really lose myself to the music.
Having artists in the world is very important as it is the way for different people to express themselves.
As soon as I heard about Ahmad Tea's What it Takes campaign I wanted to get involved. I'm hoping that by sharing my journey as an artist, it will inspire other people to enjoy and explore their creative passions.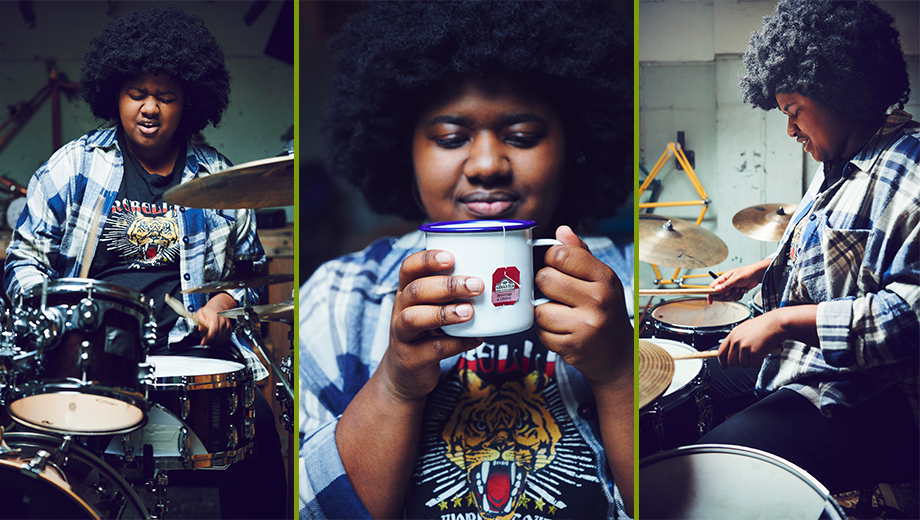 What do you think are the attributes of a successful artist?
For me, being a successful drummer isn't just about performing. It's about all the hours, days, weeks, years when I've practiced and got slowly better. It's that dedication which has made me the artist I am today.
To be an artist you need to be passionate and consistent and to keep going. The more you try, the more people will hear about your art and may be moved by it.
What's your favourite tea and why?
I absolutely love herbal infusions like Rosehip, Cherry & Hibiscus, especially in the wintertime – they are really comforting and give me a pick-me-up on rainy days.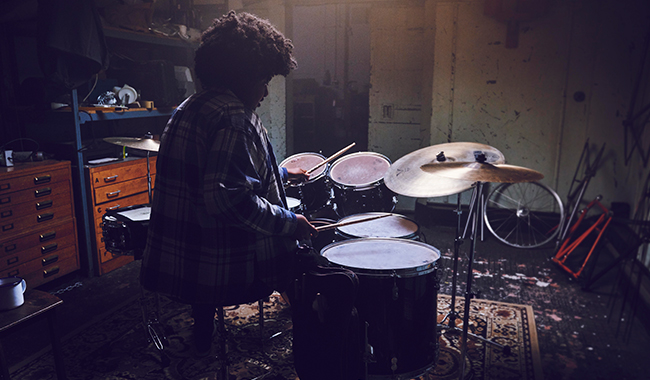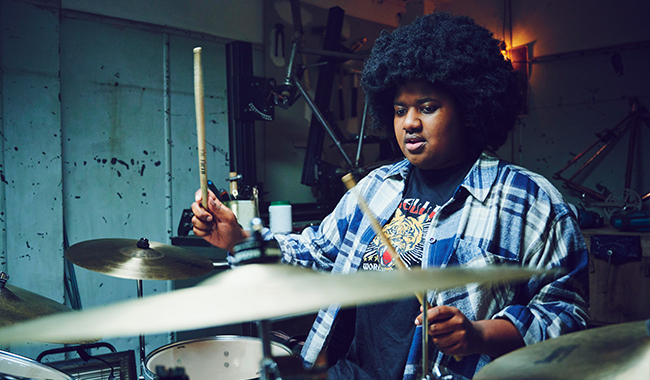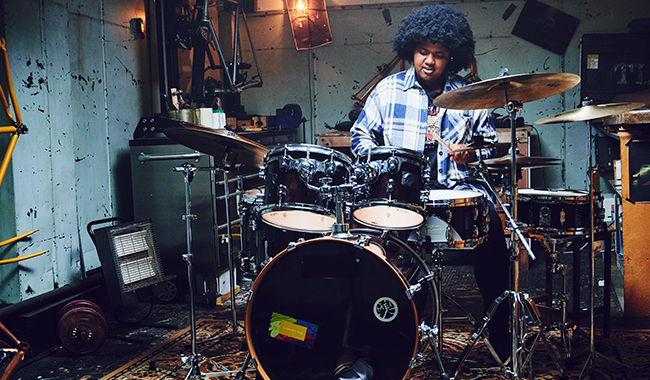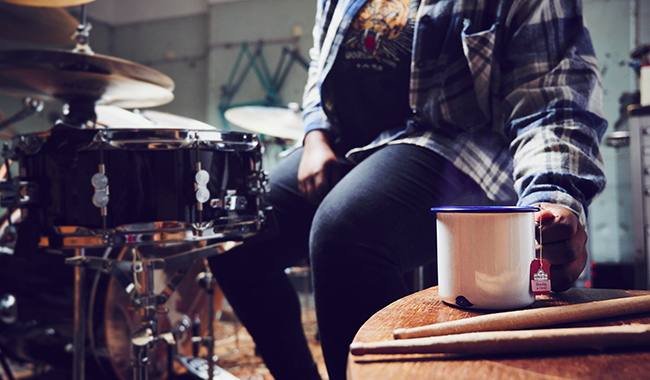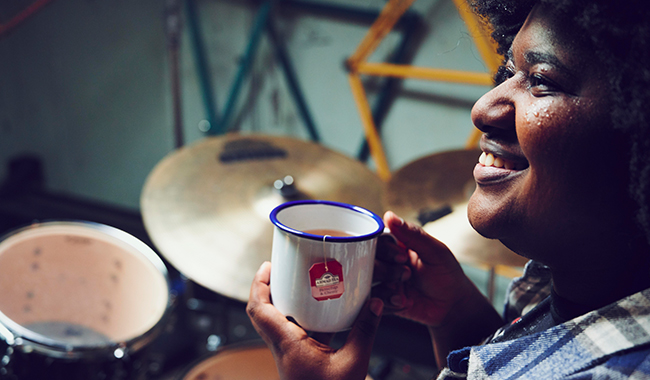 How has the campaign affected your life?
It was very exciting filming the commercials and telling my story. I suppose it's always nice to be able to talk about what you love doing and explain that there's far more to what you do than meets the eye. In the same way, I found hearing about the other artists in the campaign really interesting and learning that, although what we do is so different, we all have the similar drive and passion to go beyond our comfort zones.