A catch up with Kyle Barnes, the portrait artist featured in Ahmad Tea's What It Takes campaign.
Why did you get involved in the What it Takes campaign?
As a portrait artist based in Southampton. When I paint I love to capture every bit of a person's character. I love to show how people's life experiences can be seen on their faces – both physically and emotionally. My job is to translate a someone's character onto canvas to allow other people to see it and to relate to it.
I absolutely adore art. I love the process, the physicality of it and, of course, the challenge of art. To be an artist, I think you need a lot of patience, perseverance and inner strength and most importantly never give up. 
The thing which really interests me about Ahmad Tea's What it Takes campaign is how art can unite us and how it can help us better understand others. Art helps us offer a connection to those around us. It is also a journey. The more I try, the better my art becomes. Hopefully this campaign will inspire others to try things that they love.
What do you think are the attributes of a successful artist?
I think it is someone who can devote time to something that they love, to try, to practice, to listen and to learn – then perfect their chosen activity.
What's your favourite tea and why?
I love English Breakfast tea because something about having a steaming cup as part of my routine each morning energises me and focuses my mind on the project. I also love the thought of drinking something that I know has been so carefully crafted, and this I find inspiring.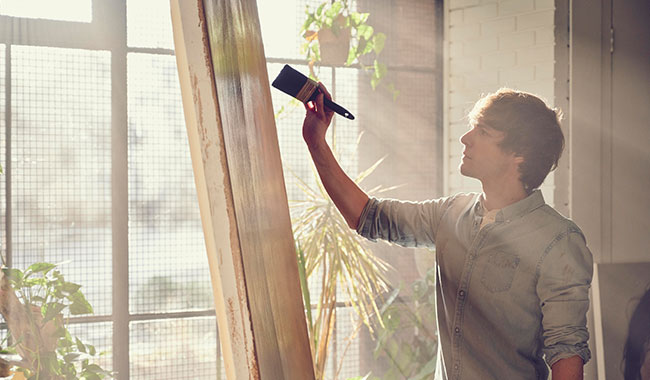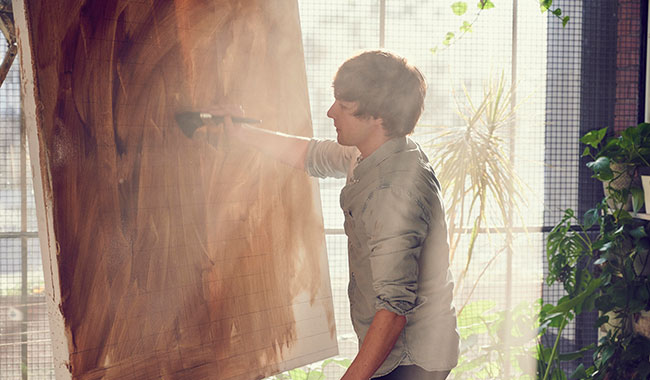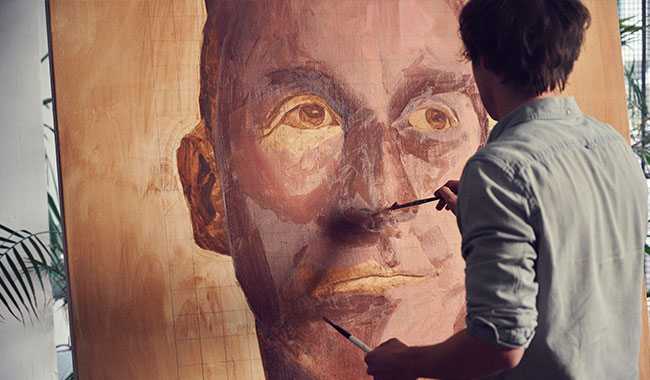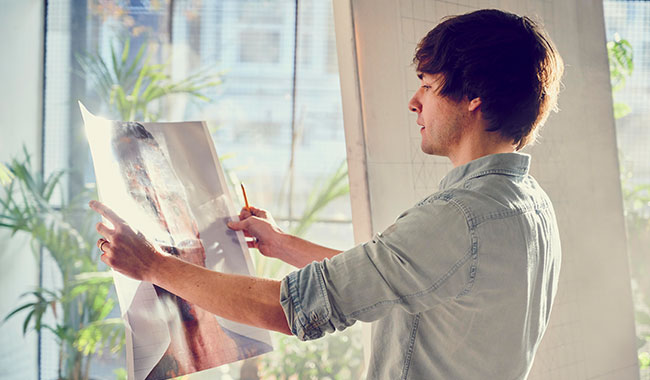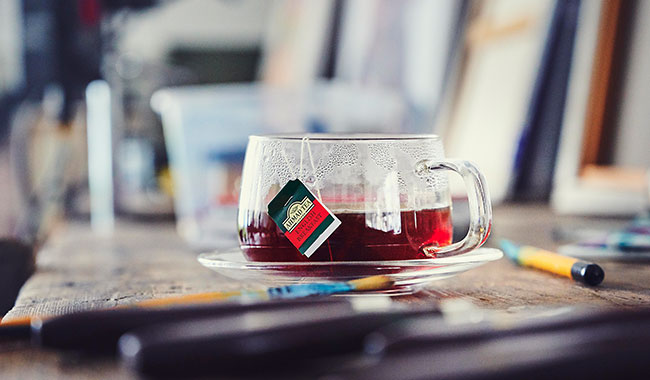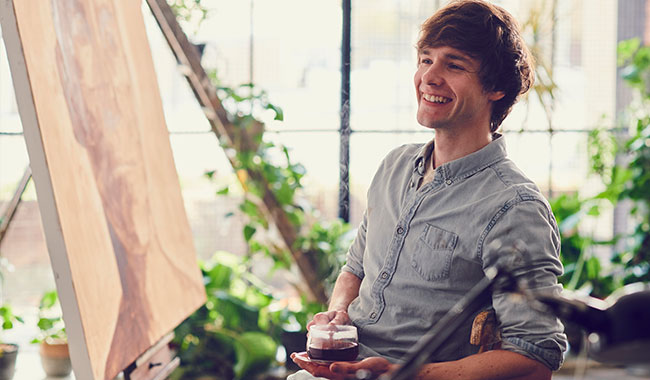 Info about Kyle:
Kyle Barnes has won the Towry prize at the National Open Art Competition and exhibited at the prestigious Pallant House Gallery in Chichester. He also won the 'Young Artist Award' and the 'People's Choice' Award at the Royal Ulster Academy, Belfast 2014. In 2015 he was awarded the Tyrone Guthrie Residency & in 2017 he was awarded the Whyte's Award at the Royal Hibernian Academy, Dublin.