Our Senior Tea Taster explores what being a tea artist means to him and gives his take on the What It Takes campaign.
Tell us about yourself!
I'm William and I am Ahmad Tea's Senior Tea Taster. Every day I taste up to 500 cups of tea each day to ensure that all our blends are of the highest quality and the taste is consistent.
I just love tea. I love the smell and flavour of it and it's a drink that I cherish every day. I'm so lucky that I ended up earning a living from it.
My earliest memories of tea came when I was a very young boy. Two of the jobs that I had to do were to light the fire and make the tea. It was the smell of the freshly made tea and the coal burning from the fire they're still with me today.
My role at Ahmad Tea is to create a tea selection of the highest quality teas. I work hard to make sure that every blend is as consistent as the last one.
I believe that tea blending is an art. It's constant trial and error. Sometimes you can select the two best tasting teas and when you put them together they clash. But when you create the perfect blend – there's no other way to describe it other than euphoria!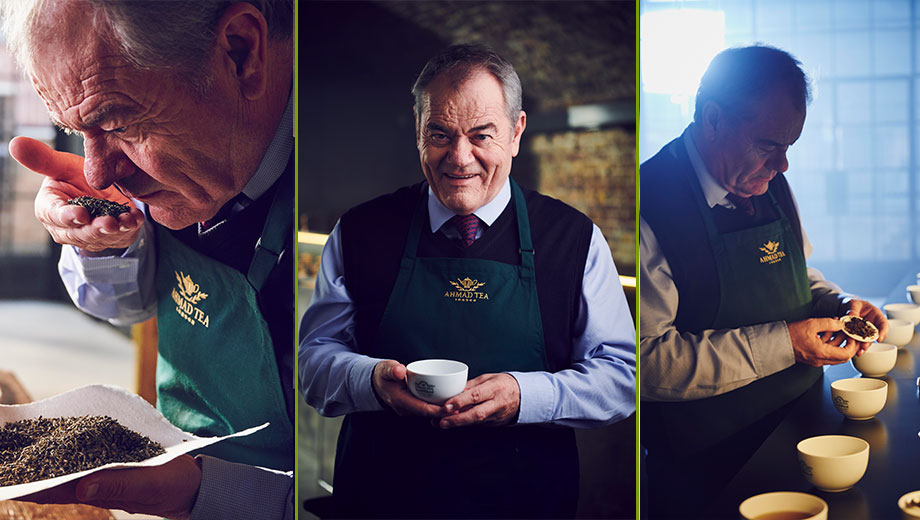 What do you think are the attributes of a successful artist?
To be an artist takes a huge amount of dedication, passion and determination at wanting to achieve something at the highest level. It doesn't come without a lot of hard work.
What's your favourite tea and why?
This is such a hard question for me but if I had to choose one it would be an English Breakfast blend because of the richness of the taste and floral undertones when you add in a touch of milk. For me, it's perfect.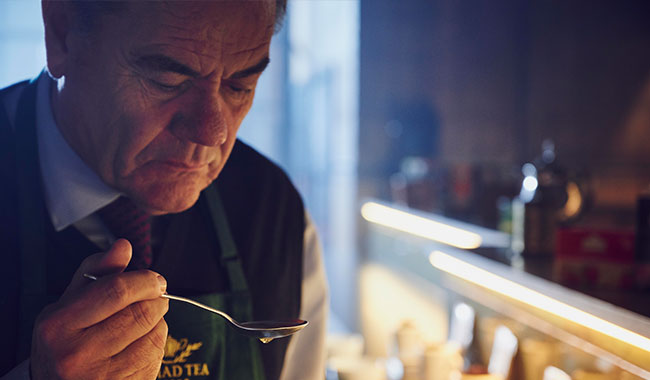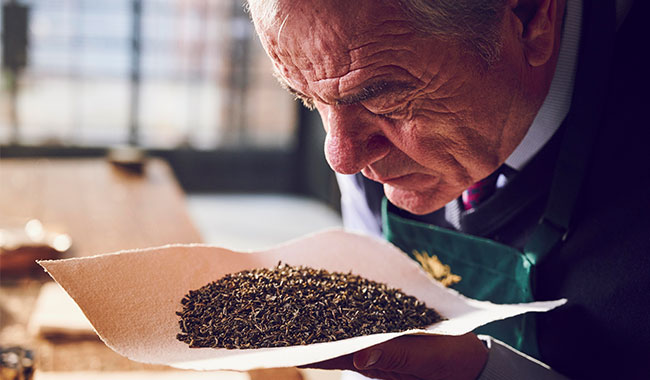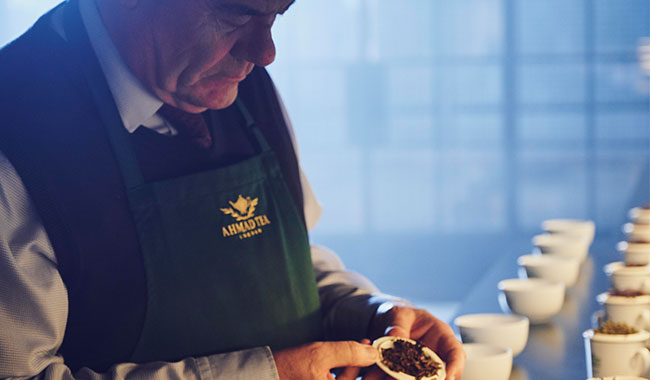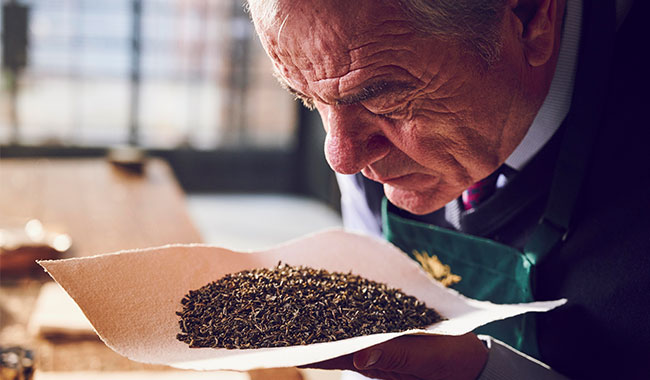 What does being a part of the What It Takes campaign mean to you?
It has been wonderful to meet other individuals who care so much about their art and have really found their calling. I especially loved meeting Kyle (Barnes, portrait painter) who clearly has such a strong fascination with people and faces – you can really see that passion and effort in his paintings.
Like Jaleesa, Alice and myself, he knows that getting it right doesn't happen overnight. Like the best tea blend, a painting tells a story – it's a collection of tiny parts and moments that add up to something beautiful, just like a real human being I suppose.