Ahmad Tea is celebrating winning four prizes at the EVCOM London Live & Film Awards for the 'What It Takes' ad campaign.
The global above-the-line advert won Gold in 'Cinematography' and 'Best Digital Campaign' categories, Silver in 'Brand Amplification' and Bronze in 'Best Social Campaign'.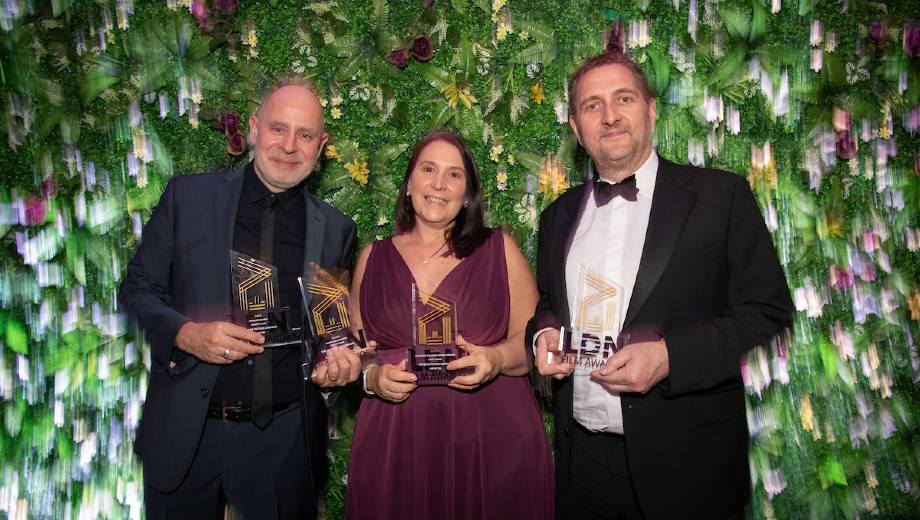 The iconic campaign, created by The Edge Picture Company, explores the years of dedication, passion and commitment it takes to become a master of your art.
The advert, that launched in 2019/20 follows four artists; a painter, a musician, and a gymnast, juxtaposed with Ahmad Tea's Senior Taster. It shows that they all share the same discipline and passion to become an expert in their art.
Here's a reminder of the advert.
Tracey Wakelin, Ahmad Tea Head of Marketing said, "We are thrilled to have come away with so many awards at such a prestigious event."
"What It Takes is all about overcoming obstacles to achieve something special. So it's fitting that our months of hard work, alongside the fantastic team at The Edge, have been recognised. We're immensely proud of the campaign and delighted that it has driven such strong results within so many of our markets around the world."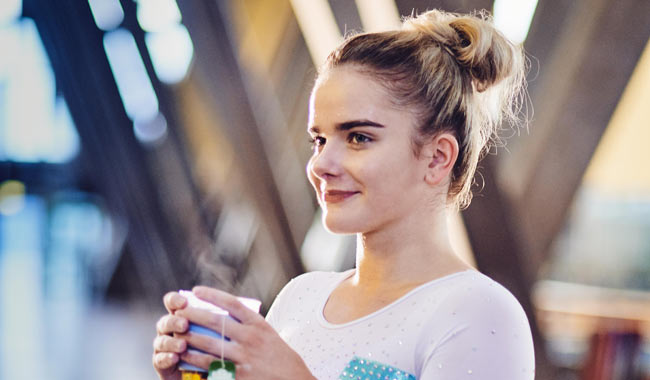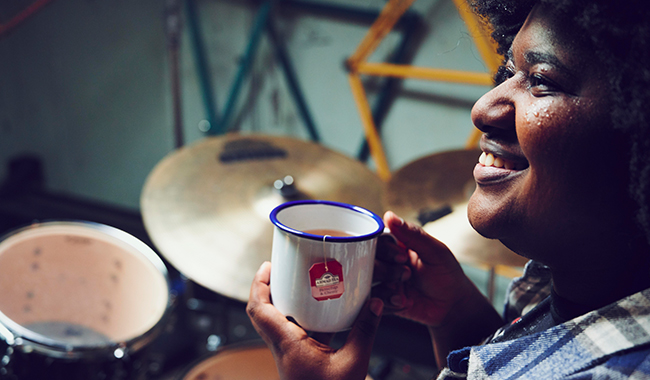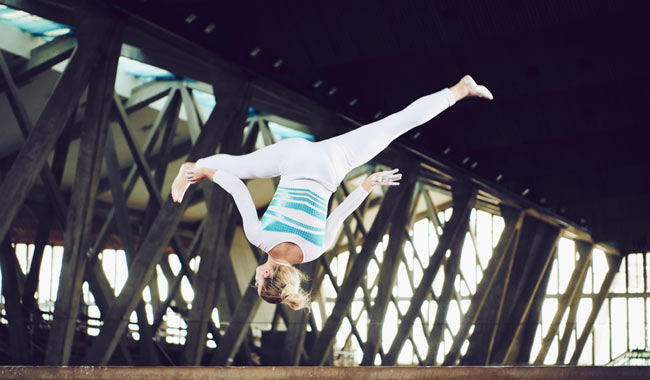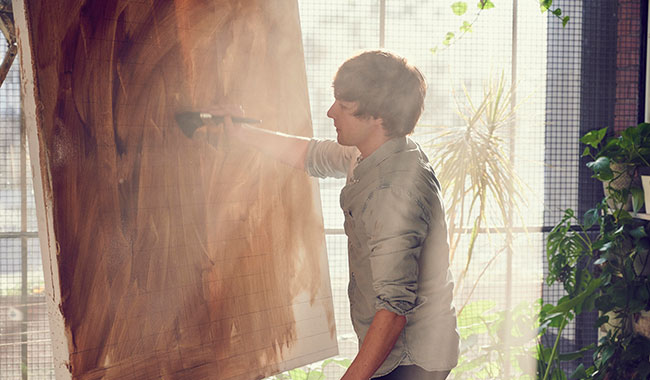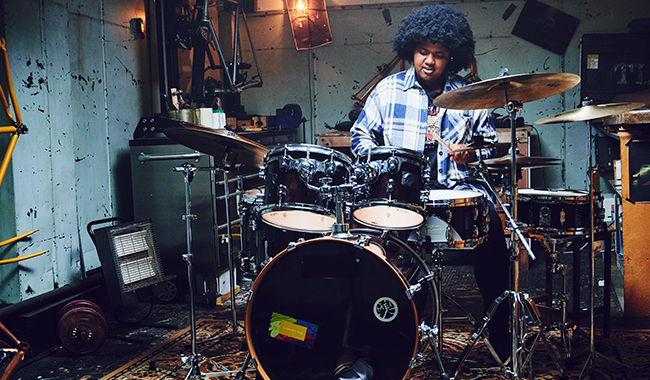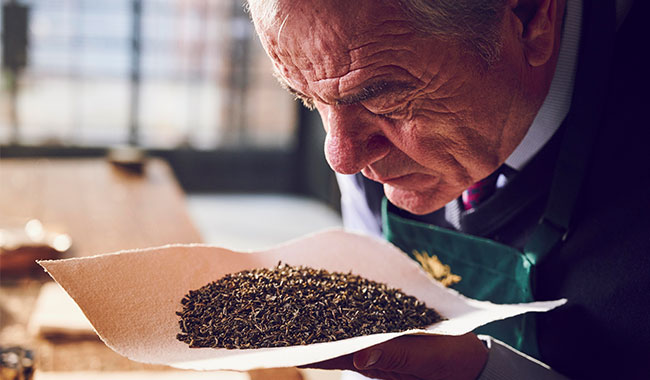 The EVCOM London Live & Film Awards celebrate outstanding achievement in the craft and production of corporate films with an emphasis on showcasing British-made corporate film to international audiences.
The awards ceremony, held at the May Fair Hotel, London, was attended by some of the UK's best film houses with big corporations up for awards, including HSBC, Unilever and Deloitte.
This latest win adds to the 'What It Takes' campaign's awards collection, having achieved Silver for 'Brand Image' at the New York Festivals TV & Film Awards in October.
To find out more about the 'What It Takes' campaign and watch its stars' stories visit this page
More about the EVCOM London Live & Film Awards can be found here.