Extending our 10-year journey with Oxfam to provide clean water in Niger
Ahmad Tea has partnered with Oxfam for over a decade with the aim of supporting communities in the poorest parts of the world to thrive, not just survive. Back in 2011 we joined Oxfam to support the poorest and most marginalised regions of Niger in accessing clean water, sanitation and irrigating crops. This year, as we celebrate World Water Day, we launch a new project to scale up access to clean water and improve hygiene practices in Niger, benefitting over 21,000 people.
The new project, which builds on the learnings and success of the previous decade, will be implemented in two regions; Zinder (which hosts the second largest city in Niger and an area that suffers from considerable water scarcity) and Tillabery (Ouallam district), an area the project has supported. It will, in particular, aim to help women and girls, who at present, walk up to 8km daily to access water from traditional water sources that do not meet acceptable standards of drinking water. The project will last for 24 month, directly benefit 21,121 people and indirectly improve the lives of 50,000 men, women and children.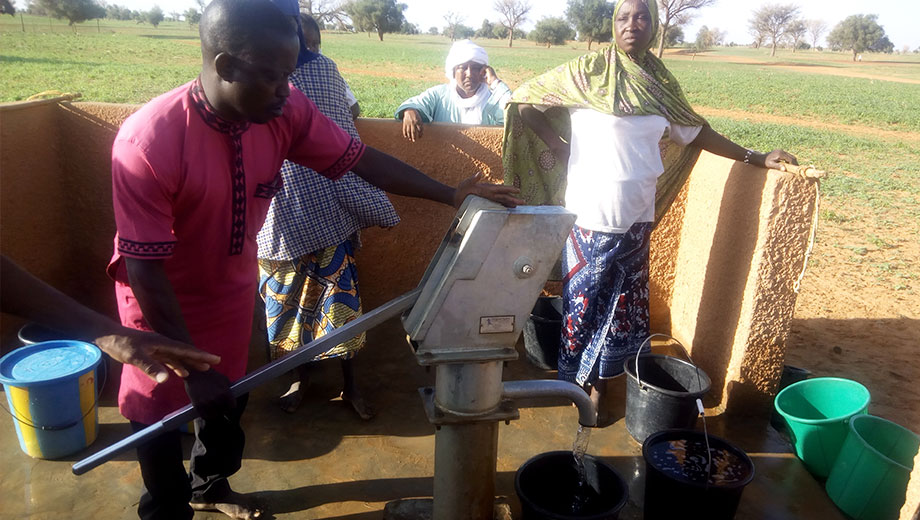 Currently, lack of water and sanitation facilities have an impact on people's education and livelihoods in rural Niger. Making clean water more accessible enables women and children to use the time saved to either go to school or work, it also reduces incidences of water borne diseases, keeping communities healthy.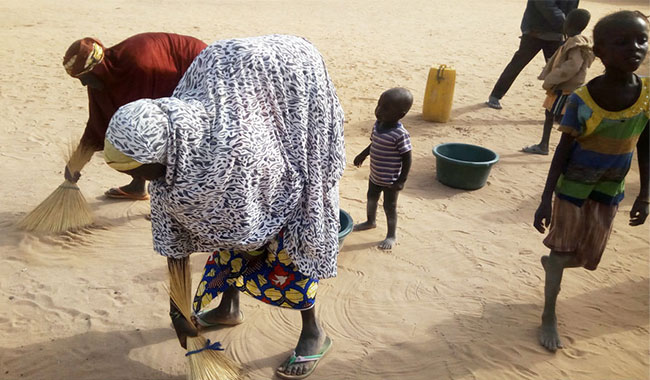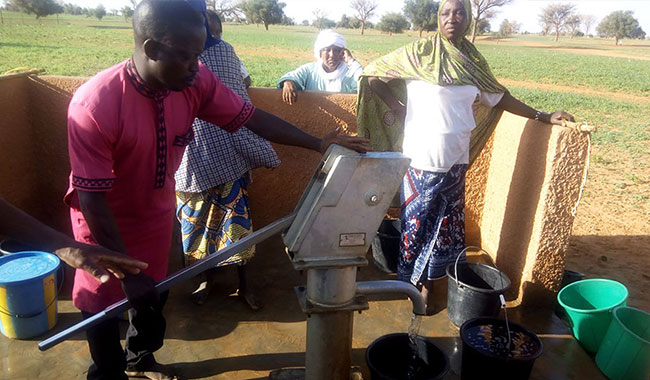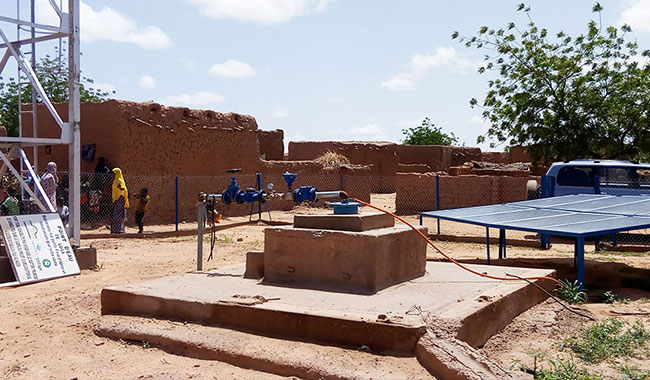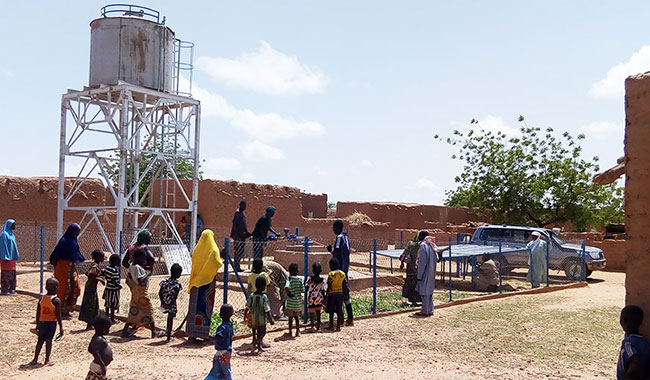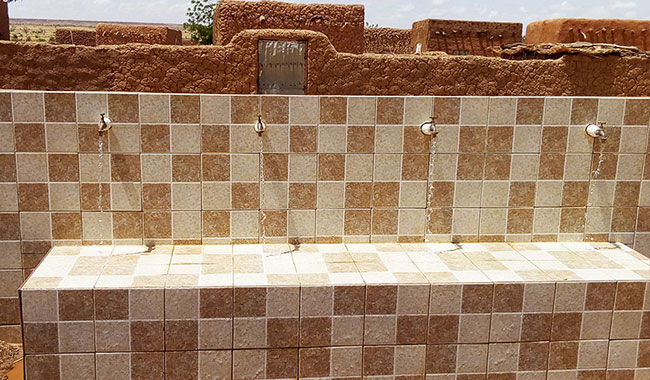 Niger is a large, land-locked country in West Africa with the constraints of limited natural resources and recurrent drought compounded by climate change. Nearly 70% of Niger's 15 million people live on less than $1 a day. It is one of the hottest countries in the world and 51% of the population drink dirty water. Crisis levels of malnutrition are the norm and child mortality is extremely high.
Zahra Afshar, Ahmad Tea's in-house counsel managing the partnership with Oxfam, said:
As a company we have always worked hard to offer kindness, give unconditionally and make lives better where we can. We're proud of the projects we've supported in Niger and are thrilled that so many people within the communities are benefitting from clean water. Through our committed long-term funding into such a fragile region, we have seen real life-changing benefits from our support. It has been a pleasure partnering with Oxfam to help communities most in need.
Ahmad Tea's long-term investment has delivered significant improvement to the living standards for communities in Niger. In particular the investment has enabled:
Building and rehabilitation of 37 boreholes and water points, giving at least 44,000 people access to clean safe water for drinking, sanitation and irrigation. This equates to the population of Winchester.
Training for local communities on how to maintain and service the water access points in order to sustain the water points into the long term.
Education of people, particularly women farmers in the communities on how to improve irrigation, agricultural yield and grow crops in market gardens for sale.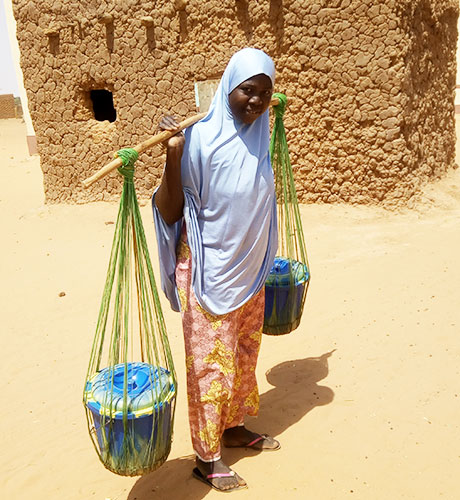 The benefits of the long-term programme have been:
Significant improvement in public health.
Increased opportunities for selling excess produce from the market gardens to improve the livelihoods of the communities.
Increased opportunities for girls to attend school through closer access to water points, rather than spending time collecting water from water sources, often long distance from homes and from unclean sources.
Empowering women to own the decision-making process around water management for their communities.
Claudia Codsi, Head of Private Sector Partnerships from Oxfam said: "Over the last decade we've worked closely with Ahmad Tea to invest in long-term projects in Niger with positive and transformative impacts to people's lives. We're thrilled that each of the projects has benefitted so many in the community. Access to clean water is deeply linked to reducing poverty, building sustainable access to clean water and promoting hygiene will have a positive knock-on effect on people's health, education and livelihoods, helping them to break out of the cycle of poverty."
You can read more about our charity community and sustainability work in our CSR report for 2020. AHMAD TEA CSR REPORT 2020