We are proud to publish our Sustainability Report for 2021/22. Our guiding principle is to focus on the quality of our tea, but in doing so it is vital that we help ensure a prosperous and sustainable future for the planet, tea industry and everyone who works alongside us. The report is a summary of the work and achievements by our company and our network of distributors in the last 18 months.
None of it could be possible without the love of our tea drinkers and that is why for this year and every year coming, we are committed to inspiring the love of tea.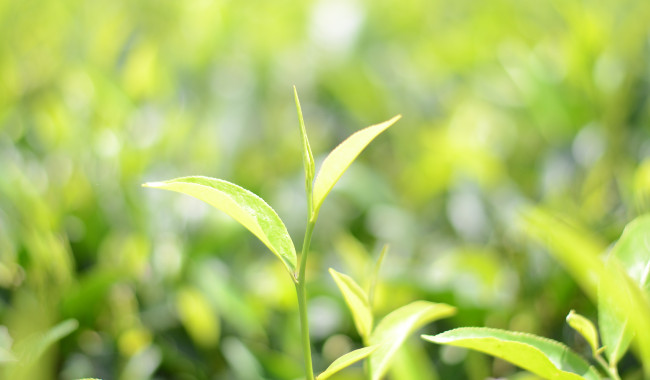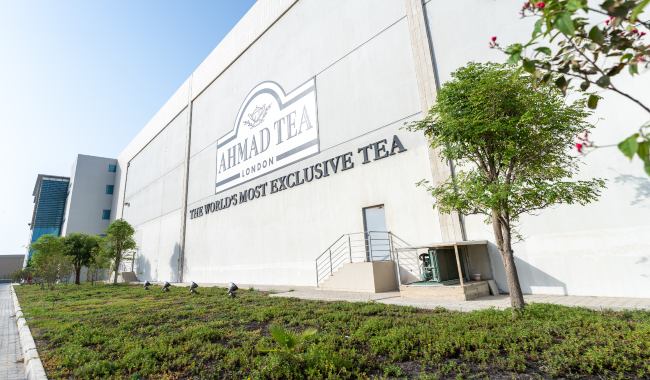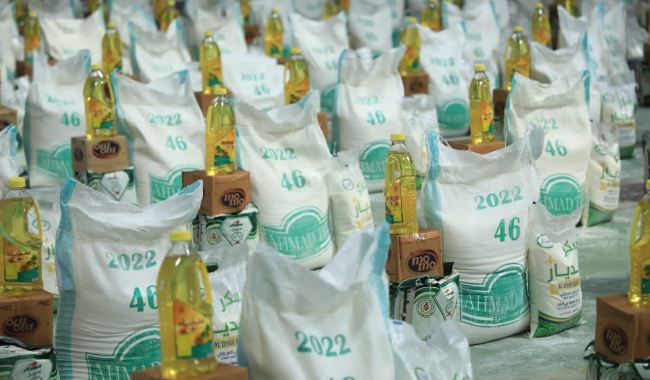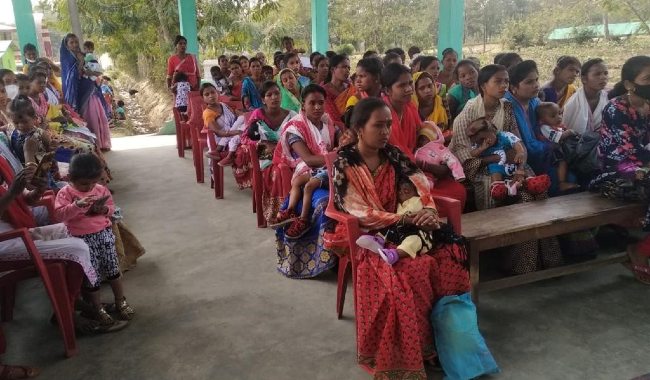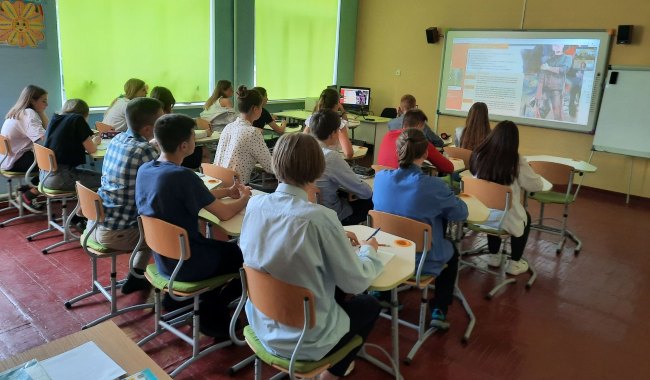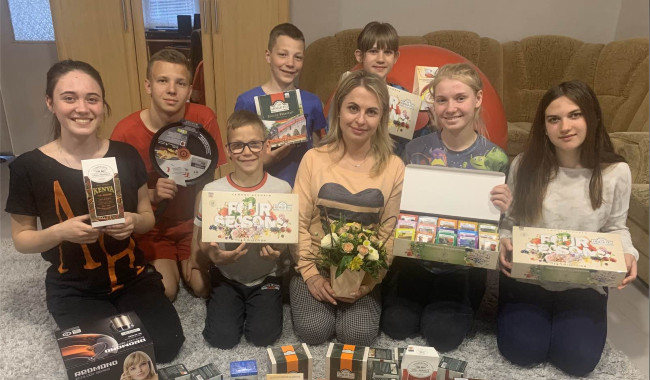 Our charity work and sustainability goals are integrated into the very way we do business and we concentrate our efforts in four main areas where can make a real difference:
Reducing our impact on the environment
Access to education and employment
Right to clean water and sanitation
Right to health
Read our Sustainability Report to find out how we are striving to be more earth-friendly and show leadership in reducing the impact our business has on the planet.
Through our distributor match-funding platform, we invite our exclusive distributors to propose charity projects for us to invest in together.
Direct action ensures our charity giving model carries no administration costs and remains sustainable. Our global charity projects are funded by a minimum of 20% of our profits every year and seek to help the most vulnerable in the world, targeting education, clean water and health.
When we look at donating to a project or a charity, our starting point is to analyse whether our help is really going to make a difference and whether that change will sustain itself across generations. Sustainability is that bridge between now and the future.
You can find out more about all of the projects in the report.