According to the Mental Health Foundation, 74%  of us have felt so stressed they have felt overwhelmed. Stress can have a huge impact on our health so it's always good for us to take some time out and see where we can reduce stress in our lives. We've asked Alice Kinsella, our brand ambassador and elite gymnast to give us her top tips on how to relax.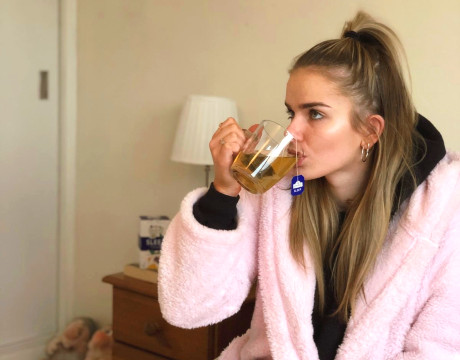 Everyone will go through stressful periods of their lives  (coronavirus anyone?!) and it's really important that we take time out to relax as stress can have a really negative impact on bodies. Taking time out to relax can calm your mind and can help you feel happier. It's also beneficial for your body as when you  relax, your muscles may be less tense and more flexible.
There are lots of ways to relax. Some ways are designed to relax your mind and some to relax your body. But because of the way the mind and body are connected, many relaxation methods work on both the mind and the body. When I'm feeling stressed, these are the things I do to help me relax.
Deep breaths – this really helps calm me down. 
Warm bath – warm water, soapy suds,  good book – what's not to love?
Listening to relaxing music
Meditation – this is a hard one at first but it really helps me if I'm feeling stressed. 
Have a warm cup of tea. Take time out to enjoy it, don't rush the experience. 
Journaling – writing down my worries can calm me down. 
Yoga – there are lots of online classes if you can't or don't want to go to one physically. 
Take a walk, go outside and appreciate nature around you. 
Have a massage.
I really hope this blog helps you. Enjoy relaxing!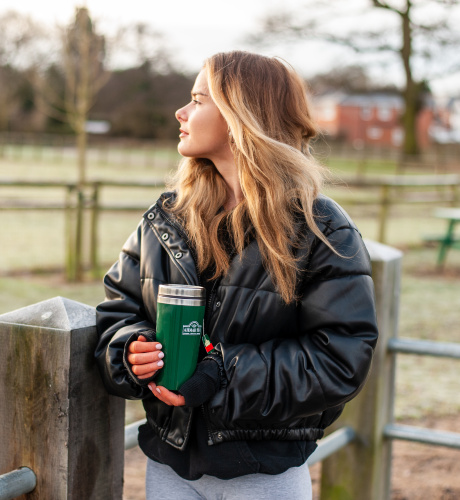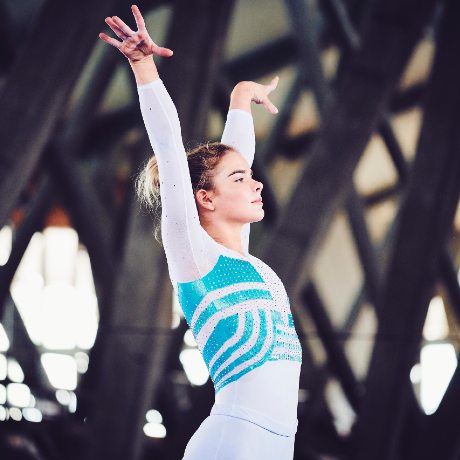 Alice Kinsella
Alice is one of the UK's most exciting up-and-coming artistic gymnasts. She was the first British woman to win Gold on the beam at the European Championships, and has consistently performed on a global scale to achieve podium finishes. A promising career lies ahead, with her sights set on the World Championships and Olympics. Read more from Alice>