We asked Alice Kinsella, our brand ambassador and elite gymnast, why spreading kindness matters to her.
The coronavirus pandemic will be an experience that none of us forget. It has been, and continues to be, stressful and heart-breaking yet the one thing that shines through is the kindness that has been shown. 
Often a little act of kindness can go a long way. If you would like to spread some kindness today, here are my top tips: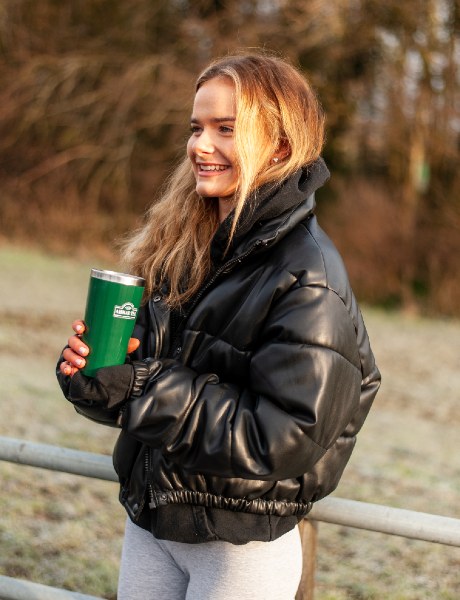 Send a text to someone who has helped you out recently. 
Say thank you to someone who has made your life a bit easier today. 
Send a "thinking of you" text. 
Call a friend who you haven't spoken to in a while.
Give someone a compliment.
Donate to your local food bank.
Pick up litter and put it in the bin. 
Help a neighbour out, do their shopping, put out their bins.
Buy your favourite book for someone. 
Leave a review for a business which has impressed you. 
Donate to a charity, either with your time or money. 
Give someone a smile, they are contagious!
One of the reasons that I wanted to work with Ahmad Tea was that kindness is very important to them. They have a long-running pledge to treat everybody with kindness and respect. They do lots of projects all over the world to help make lives better. It's very inspirational and you can read more about it here.
The world is a kinder place when you're kind.
We'll be getting to know Alice more over the coming months so look out for journal entries from Alice and follow us on Instagram.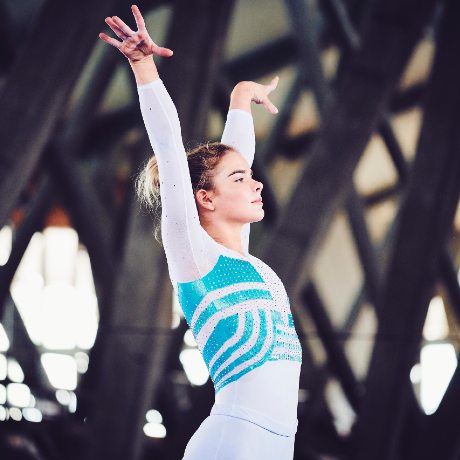 Alice Kinsella
Alice is one of the UK's most exciting up-and-coming artistic gymnasts. She was the first British woman to win Gold on the beam at the European Championships, and has consistently performed on a global scale to achieve podium finishes. A promising career lies ahead, with her sights set on the World Championships and Olympics.