The last 18 months have been a rollercoaster ride. There's been a lot of stress and heartache and some positives which have come out of our new way of living. But change is hard and it is completely natural if some days you don't feel positive.
This month we've asked our brand ambassador and elite gymnast Alice Kinsella how to stay positive in the midst of a sea of change.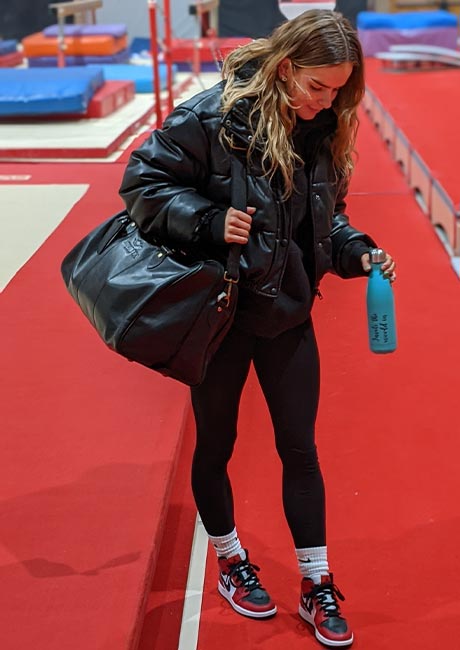 As an elite gymnast, some days don't work out as planned. However my training schedule doesn't have much slack in it so I have trained myself to stay positive and these are my top tips for what works:
Start each day positively and with a plan. When I'm having my morning tea, I write down a plan for the and try to keep it to three things. If I'm struggling with anything I think what extra coaching or help I need.
Exercise is great for your mind. My life involves a lot of training but I also enjoy a leisurely walk with a friend. Being outside is definitely good for my mental health.
Rest and getting the right amount of sleep is key to a positive mindset. I try to minimise caffeine in the afternoon so my mind isn't energised when I'm trying to fall asleep.
Be grateful – each day try to write down three things which you are grateful for, appreciating what you have rather than what you would like is a proven way to stay positive.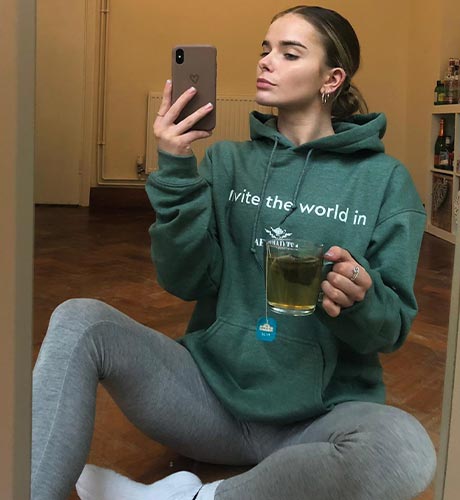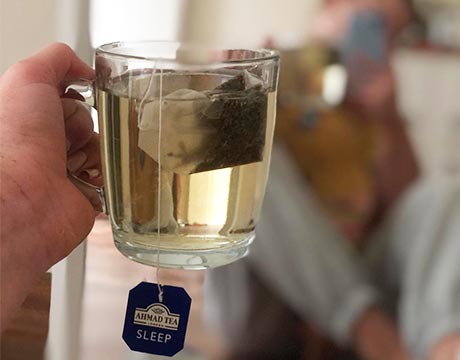 Be kind to yourself. If you've had a really bad day, treat yourself to a relaxing bath, early night, reading a couple of pages of your favourite book and try and think of one positive thing that has happened. This positive thinking can completely change your mind set on your day.
The final thing I would say would be that this saying is always good to remember. 'This too shall pass.'
Nothing lasts forever!
Much love,
Alice x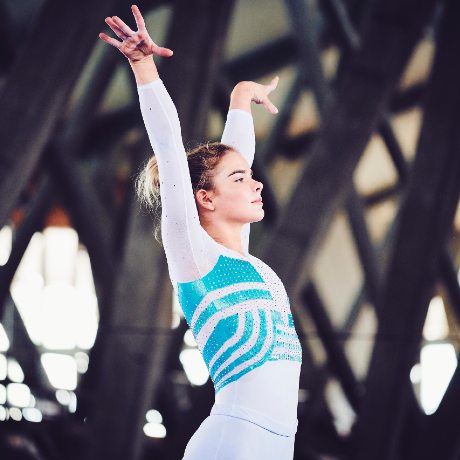 Alice Kinsella
Alice is one of the UK's most exciting up-and-coming artistic gymnasts. She was the first British woman to win Gold on the beam at the European Championships, and has consistently performed on a global scale to achieve podium finishes. A promising career lies ahead, with her sights set on the World Championships and Olympics. Read more from Alice