From Niger to Loughborough: A Q&A with Ahmad Tea sponsored student Harouna Maliki
As part of our clean water project in rural Niger, Ahmad Tea has been funding scholarships for local students to study water engineering. One of these students is Harouna Maliki who lives in Niger and is currently studying for a Masters Degree in Water Management at Loughborough University, in the UK, through distance learning. We've asked him some questions about his course and his ambitions for the future.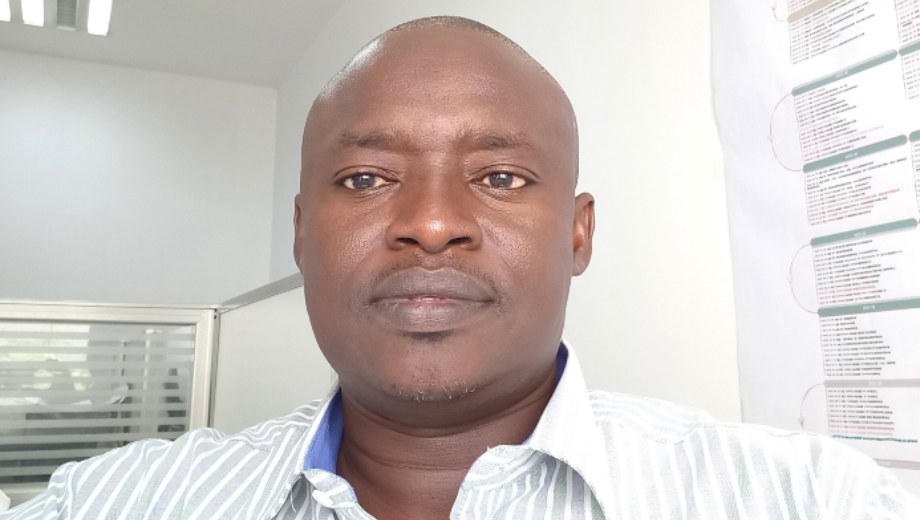 Why did you decide to study Water Management?
Niger is battling the impact of climate change. More than 80% of Niger's population depends on agriculture and small-scale farmers and the thing we treasure the most is water. Niger is affected by the extremes in the climate so when I heard about the opportunity to be sponsored to study water management, I knew I wanted to do it. I would like to help communities get access to clean water and help maintain the water supply so it benefits as many people as possible. I'm passionate about helping local communities improve their livelihoods through investment into water.
What are you studying? 
I have been studying water and sanitation management and I'm now looking to work in both these sectors in Niger. The subject, I've enjoyed learning the most was disaster risk management.
 What would you like to do after graduating?
After qualifying, I would like to work as a consultant for Ahmad Tea to monitor and evaluate the financing of projects in Niger or Africa. I would like to work with organisations to find out how sustainable their projects are and how they will impact the local population. Another area I'm interested in is working for an international NGO or development partner focused on water and sanitation in Niger.
 How do you see your career evolving in 10 years' time?
As the climate is becoming more extreme, Niger needs more qualified WASH (Water and Sanitation Hygiene) professionals.  Therefore in 10 years' time, I would like to establish a WASH consultancy office to advise the Niger government or any country in need in Africa.
 What other opportunities has your Masters given you?
The University experience has given me the opportunity to meet people from other nationalities and enable me to share with them the opportunities for work and progress in Niger.  
 What would you like to say to all the Ahmad Tea drinkers?
I am grateful to Ahmad Tea for funding my Master degree at Loughborough University. This support has really helped me to be successful in my studies. I'm proud to be able to help my country and people. Thank you.