For International Women's Day 2022, Ahmad Tea is celebrating women's resilience and exploring how the clean water project with Oxfam has empowered women in Niger, Africa.
For over ten years, Ahmad Tea has been funding clean water projects in Niger, a landlocked country in West Africa. The country has limited natural resources and suffers from recurrent droughts. It is consistently ranked as one of the world's poorest countries and nearly 70% of Niger's 15 million people live on less than $1 a day.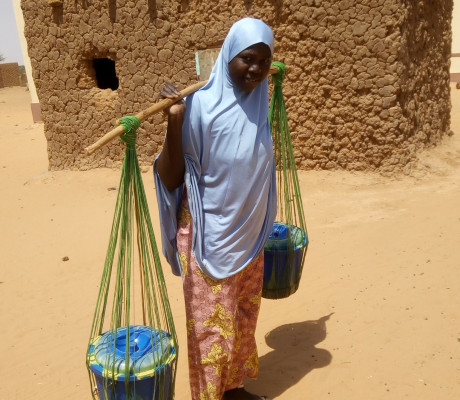 Ahmad Tea has been taking direct action in Niger to deliver meaningful support to a population vulnerable to famine and the clean water projects directly support women who, for the first time in Niger's history, can own the land they farm. Women and girls also shoulder 99% of the responsibility to collect water and having new water sources that are closer by, creates more opportunities for them.
The objectives of the current project are:
Significant improvement in public health.
Increased opportunities for selling excess market produce to improve the livelihoods of the communities.
Giving girls greater opportunity to attend school rather than spending time collecting water from far away water sources.
Empowering women to own the decision making process around water management for their communities.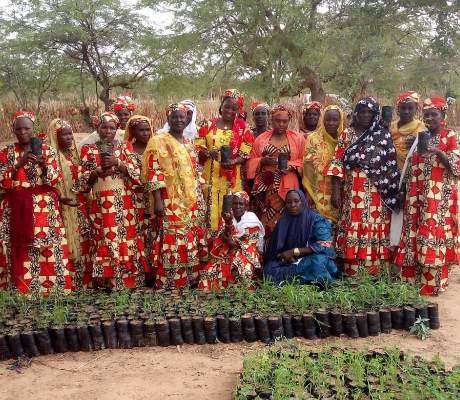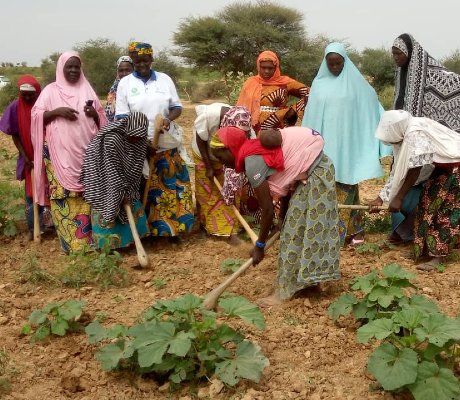 Due to the long term investment from Ahmad Tea, 44,000 people now have access to clean water in the region and there is now the infrastructure for communities to access clean water in 16 villages. In addition to building and maintaining boreholes to access clean water Ahmad Tea has, together with Oxfam, created a market garden programme where specifically women are given access to tools and seeds to create their own produce.
Information on irrigation methods and guidance, such as which produce will thrive best, is also shared with communities. This programme has two benefits: the additional availability of nutritious food for the wider community and also an opportunity to create an additional income for families.
One of people who has benefitted from the programme is Mrs Haoualé Souley, who  is a resident of the village of Ollelewa. She is 43, a mother of four children and  is the president of the Tattali group. Haoualé shared her thoughts  during a visit from the Oxfam country director: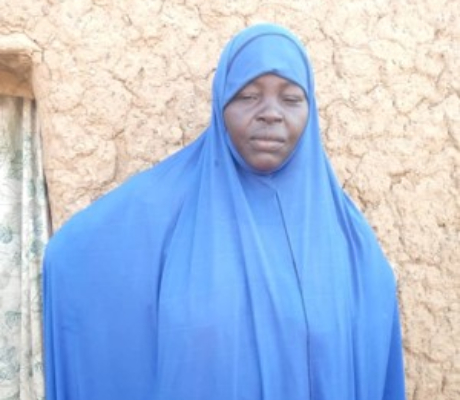 "On behalf of all the women of the 13 groups of Ollelewa, we send our thanks to Ahmad Tea and DEMI-E  for its  advisory and technical support of our vegetable production.  The small agricultural equipment has helped us greatly in our  market gardening activity. And the construction of the autonomous water point  will allow us to multiply production more than in previous years in order to fight food insecurity even beyond our municipality."