2 Ingredient Earl Grey Mousse
An easy to make Earl Grey Mousse.
2 Ingredient Earl Grey Mousse
Difficulty
Easy
Time to Make
30 minutes
Blend
Earl Grey
FEATURED TEA
Earl Grey Teabags
For this blend, our Tea Masters balance teas from East Africa and India. They use a high proportion of quality Kenyan leaves to give the brew its lively, brisk flavour. Our exclusive bergamot flavouring is then added to enhance the tea with its exotic citrus fragrance.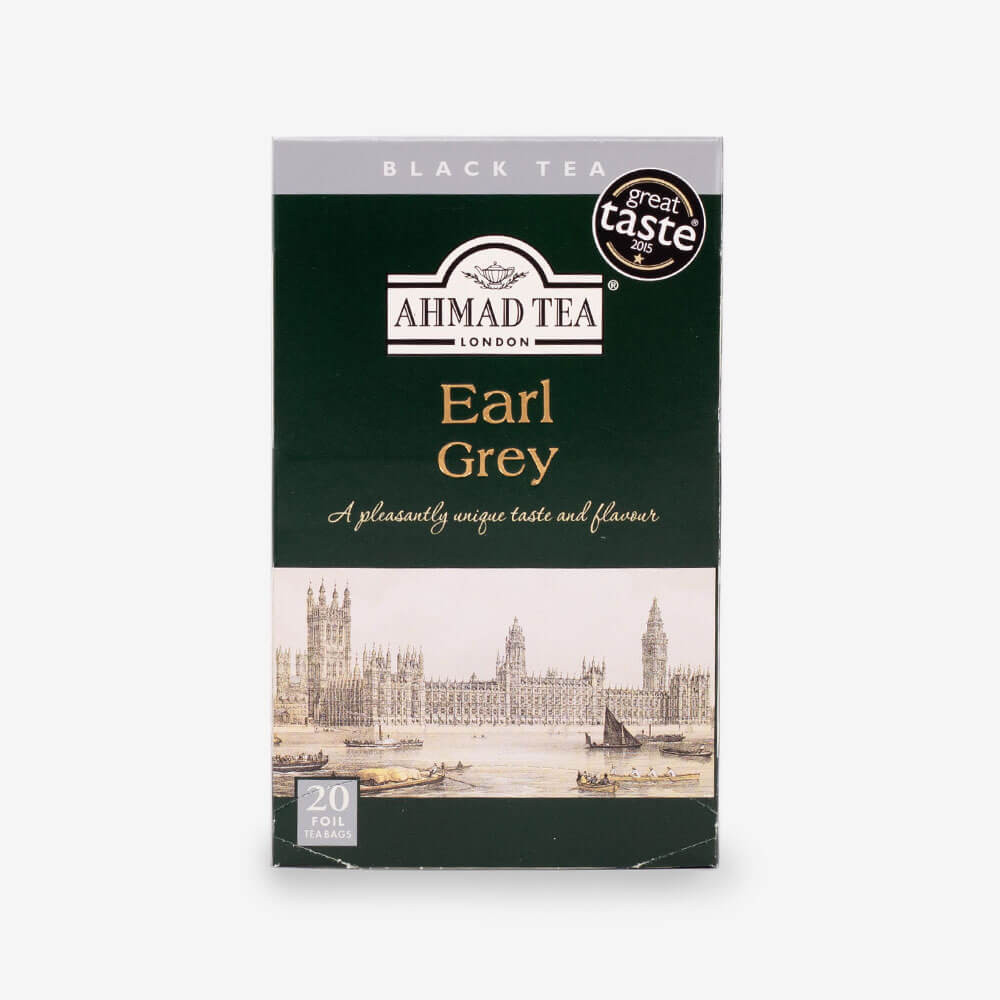 INGREDIENTS
175g dark chocolate (70% or above)
135ml boiling water
4 Ahmad Tea Earl Grey tea bags
Method
Add the tea bags to a pan and pour over the boiling water. Leave to brew for 3 minutes, then discard the tea bags.
Break up the chocolate into a heat proof bowl, then pour over the hot tea. Leave for 1 minute, then stir until the chocolate is melted and you have a smooth mixture.
Chill in the freezer for 20 minutes (or in the fridge for 3-4 hours).
Spoon out the mixture into a serving dish. I like to use an ice cream scoop.
Alternatively, you can pour and set the mixture in individual dessert bowls.