Raspberry Indulgence Iced Tea
Would you like to try something new with a fruity iced tea? Give this simple, yet utterly delicious recipe a go and enjoy Ahmad Tea with a twist this summer.
Raspberry Indulgence Iced Tea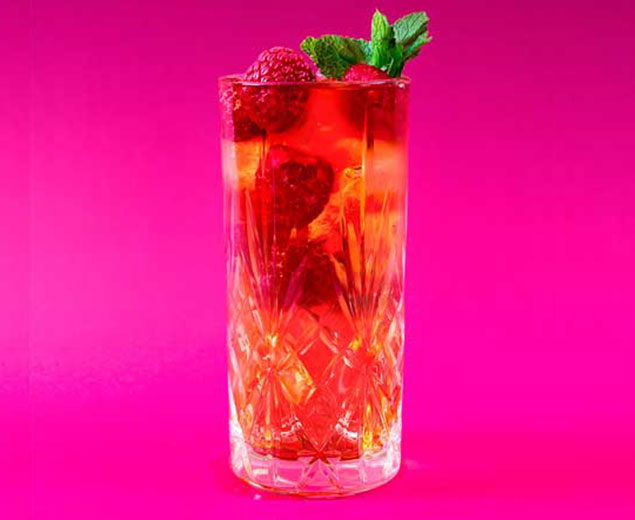 Difficulty
Easy
Time to Make
30 minutes
Blend
Raspberry Indulgence
FEATURED TEA
Raspberry Indulgence Fruit Black Tea - Teabags
Treat yourself to a taste of summer with our Raspberry Indulgence. Bursting with the flavour and fragrance of sweet, juicy raspberries, this cleansing black tea is elevated into a heavenly fruity brew.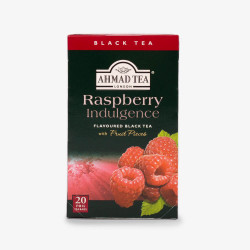 INGREDIENTS
1 litre water
3 Ahmad Tea Raspberry Indulgence teabags
130g of raspberries
Mint leaves
1-2 tbsp honey
Ice cubes
PREPARATION
1. Brew Ahmad Tea Raspberry Indulgence teabags in a teapot with boiling water.
2. Add the raspberries, mint and honey to a pitcher and allow the tea to steep for approximately 20 minutes.
3.When brewed, add tea to the pitcher and then place it in the refrigerator until it's cold.
4.Serve tea over ice and enjoy!
Recipe adapted from 'The Almond Eater':
https://thealmondeater.com/raspberry-hibiscus-iced-tea-recipe/