Welsh Bara Brith with Earl Grey Tea
A delicious traditional Welsh cake Bara Brith, made with Ahmad Tea's Earl Grey
Welsh Bara Brith with Earl Grey Tea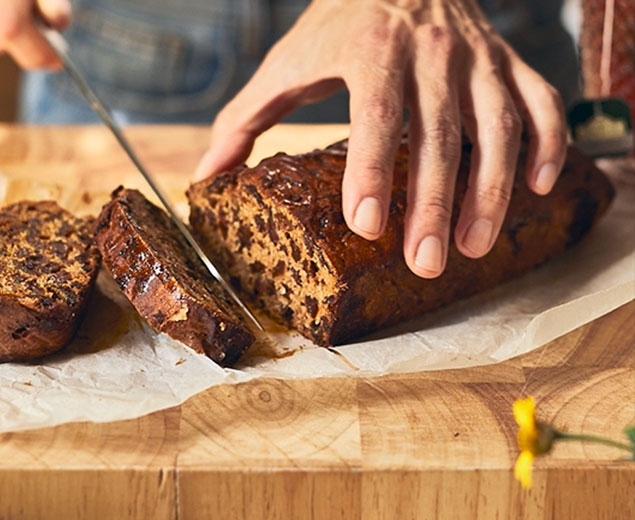 Difficulty
Easy
Time to Make
1 hour
Blend
Earl Grey
FEATURED TEA
Earl Grey
For this blend, our Tea Masters balance teas from East Africa and India. They use a high proportion of quality Kenyan leaves to give the brew its lively, brisk flavour. Our exclusive bergamot flavouring is then added to enhance the tea with its exotic citrus fragrance.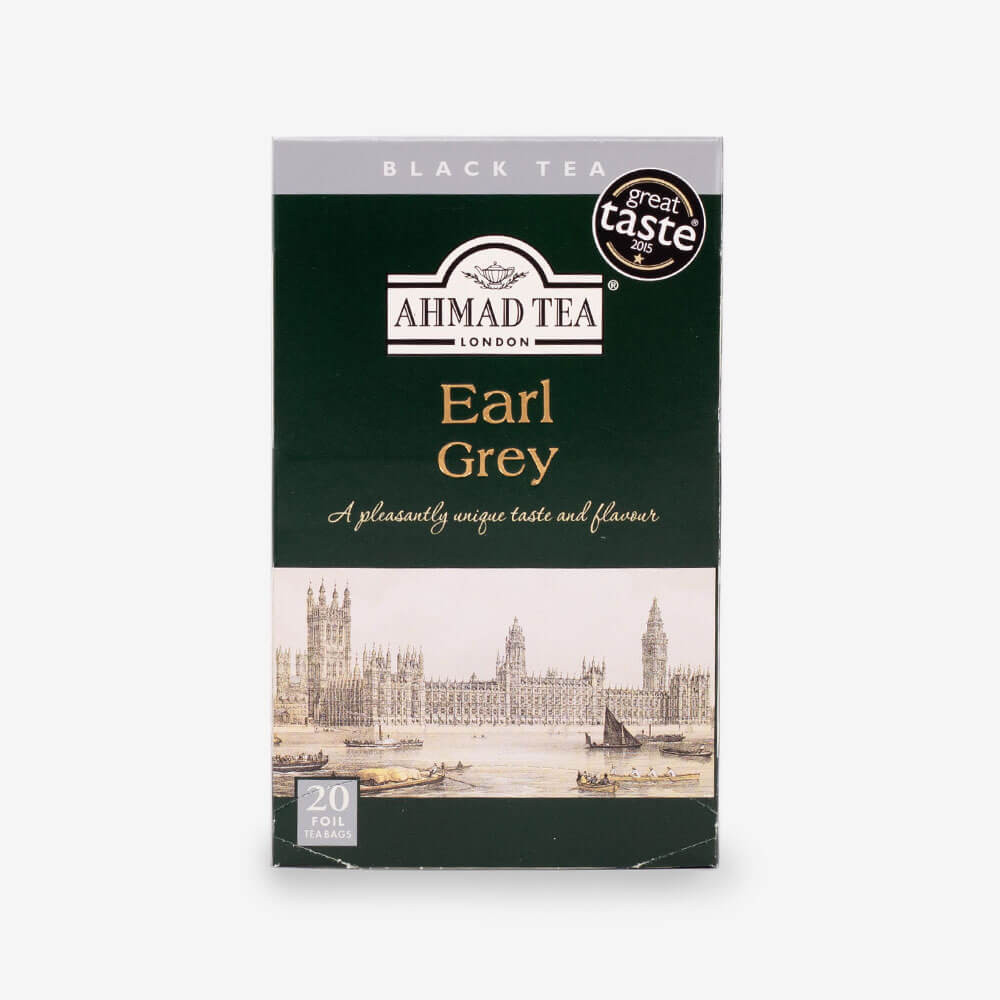 INGREDIENTS
Ingredients
200g raisins or mixed fruit
150ml strong hot Ahmad Earl Grey tea
125g self-raising wholewheat flour
1/2 teaspoon mixed spice
50g brown sugar
1/2 free range egg, beaten
Honey to glaze
1 Put the dried fruit in a bowl and pour over the tea, mix in the sugar and stir well to dissolve. Leave to soak for at least 6 hours or overnight.
2 Next day, sift the flour and spice into the soaked fruit (no need to drain the tea) and stir in the egg. Blend well together.
3 Preheat the oven to 180°C /Gas 4. Line a 450g loaf tin with greaseproof paper and pour in the mixture.
4 Bake for approximately 45 minutes to 1 hour until the cake has risen and cooked through. Leave to cool in the tin. Optionally, refridgerate for 2 days before eating. Serve sliced with butter.
5 This mixture can be doubled to make 2 loaves and will keep for up to 7 days.
6 Warm a little honey to drizzle over the surface of the warm cake for a glazed topping.