Six Stars at the Great Taste Awards 2023
We are delighted to announce that we have won another six stars from the Great Taste Awards, the Oscars of the food and drink industry. The winning teas are: Mint Green Tea, Lemon and Ginger, Mango and Lychee Green Tea, Mixed Berries and Hibiscus, Blackcurrant Burst and Decaffeinated Earl Grey Tea which were all awarded one star each. The judges award one star if they think that the food or drink delivers fantastic flavour, and only 25% of all entries were awarded one star this year.
The Great Taste Awards are the world's most trusted food and drink awards, and every year, products from all over the world are judged by food critics, chefs, cooks, restaurateurs, buyers, retailers and producers, as well as food writers and journalists. Each product goes through a process of blind tasting to ensure that all products are judged fairly.
We're thrilled that our delicious blends were given such complimentary reviews by the judges. Congratulations again to our excellent tea blending team.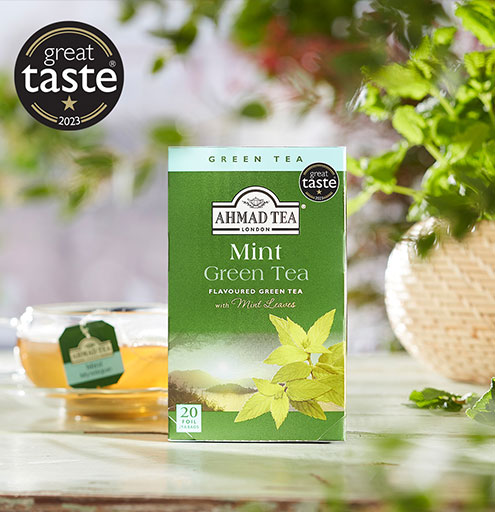 Mint Green Tea
A bright golden liquor with a fresh spearmint flavour which combines well with the mild green tea, it is balanced with a long minty finish
Mango and Lychee Green Tea
This tea has a bright golden liquor with a pleasant mango aroma. The soft fruit flavour and mild green tea marry well giving the brew a balanced character.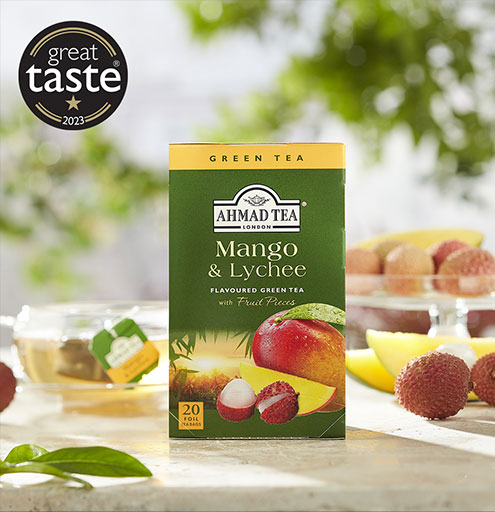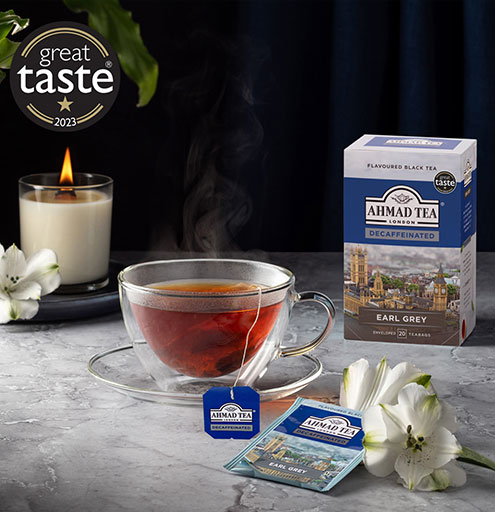 Decaffeinated Earl Grey
Refreshing and uplifting. An attractive black tea blend, with a bright clear cup appearance. The bergamot character is a touch floral (with hints of rose), which is quite different and adds interest to the blend. A great decaffeinated option.
Blackcurrant Burst
The strength of this black tea is well matched with the blackcurrant flavour, they complement each other, providing a brisk brew and juicy berry flavour.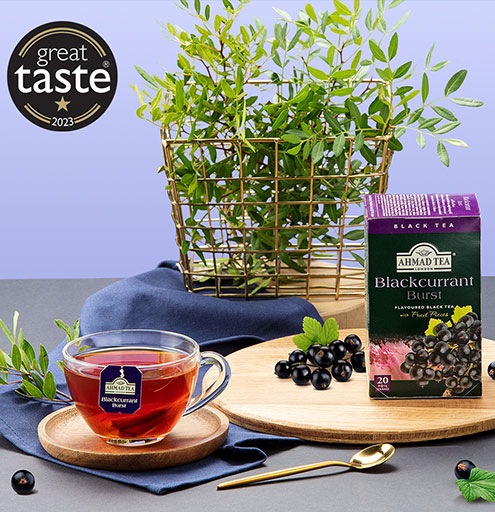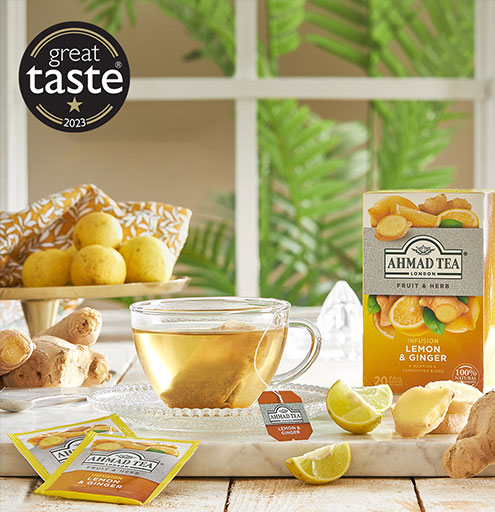 Lemon and Ginger
A gently warming herbal blend with a very attractive cup appearance. The ingredients are well balanced and work in harmony together. Really refreshing, uplifting and clean tasting. Very enjoyable.
Mixed berries and hibiscus
Warm and fruity a really enjoyable blend of red fruits. The flavour is rich and complex, with lovely layers of fruit flavours and an almost cinnamon / anise type character in the background. For a red fruit blend it is nice not to have too tart a character.