Today we celebrate World Children's Day.
"It takes a village to raise a child" – African Proverb
As a family company working in over 90 countries, we at Ahmad Tea know that it takes a global village. We work with our local partners, who are best placed to identify projects which have the greatest impact. Today, we would like to highlight some Ahmad Tea activities that contribute to the exercise of  UN Convention on the Rights of the Child Article 28: Access to Education
Every child has the right to an education. 
Nigeria
In Oko Baba, Lagos, Nigeria, Ahmad Tea provided school bags filled with school supplies for the whole year to the Salvation Army School for the disadvantaged children.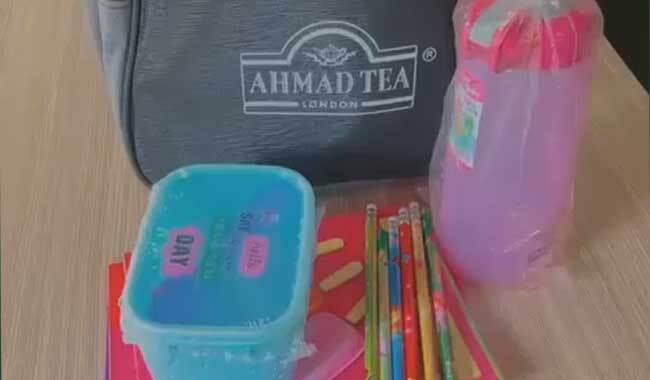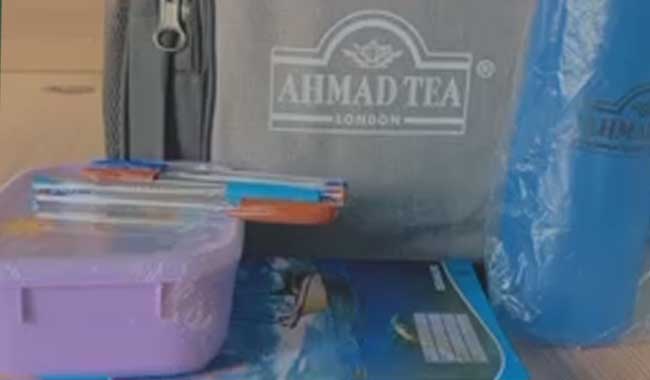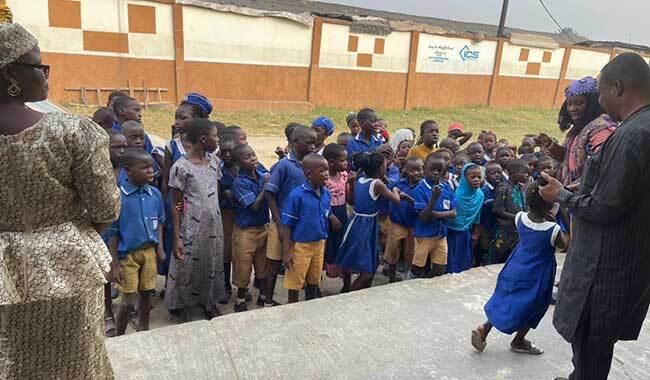 USA
In the USA, we partnered with AdoptAClassroom.org to equip students with classroom supplies and equipment for the start of the new academic year.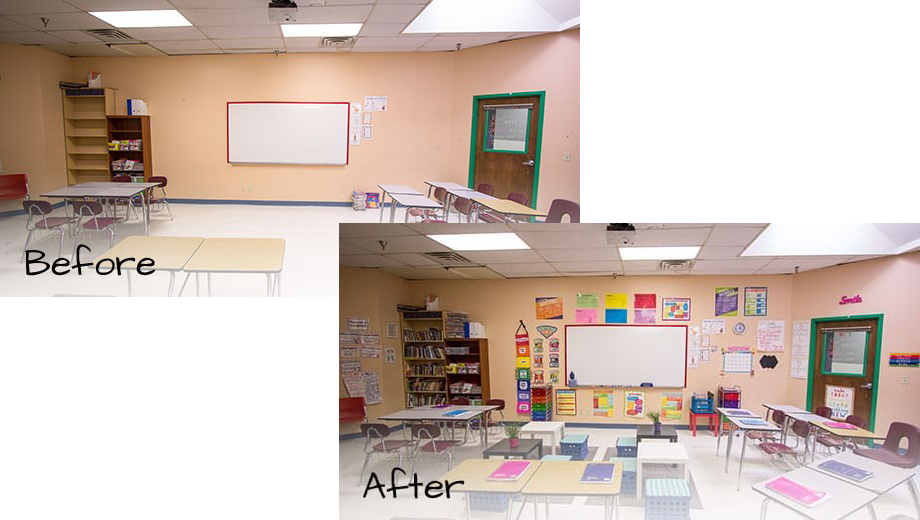 Egypt
In Egypt, we have paid for the renovation of the Moaz Ibn Jabal School for Girls, making it a modern, joyful and sociable place for the students. We have paid for the tuition fees for 300 girls from the poorest families, enabling them to continue their education.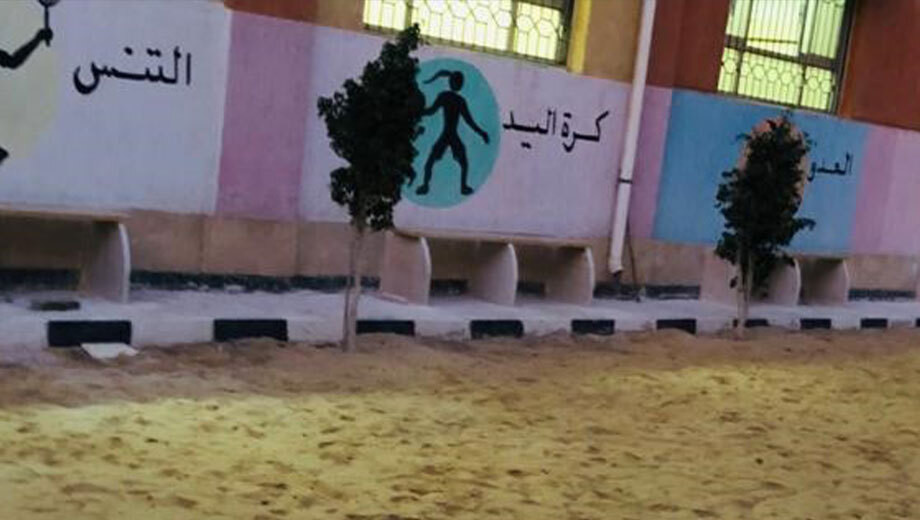 Kazakhstan
In Almaty, Kazakhstan we are sponsoring the Young Runner Club for school-aged children. By covering the costs of running the club, we have encouraged 5200 children to start running. We also provide free lectures by tea experts to students at two higher education institutions.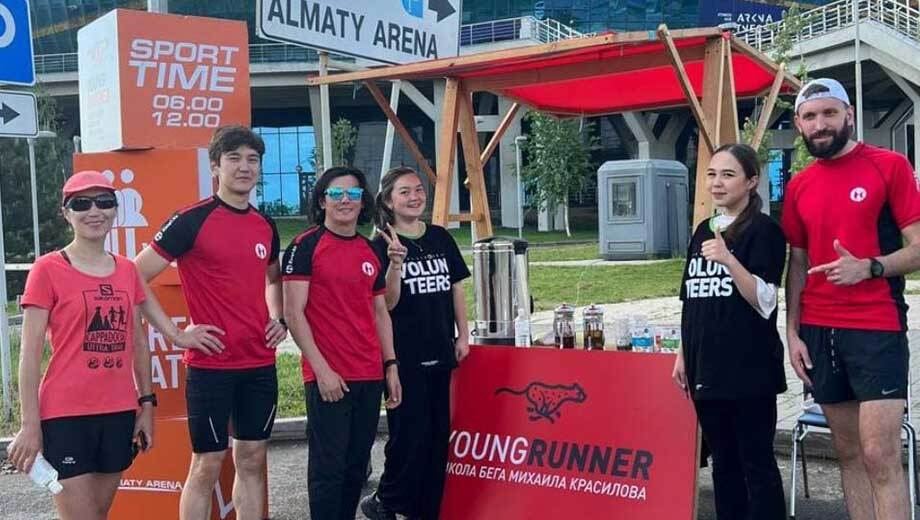 UK
In the UK, we have funded the Bristol Ahmad Tea Hardship Scholarship to support a talented student with limited means to complete their studies at the University of Bristol. The Scholarship covers the full cost of tuition and helps with living expenses, enabling the student to focus on learning and allowing them to concentrate on their studies.
It is thanks to all our tea drinkers that these projects can come to fruition and children can be supported now and in the future to realise their full potential.