Celebrating World Health Day & our Assam Project with Child in Need Institute India
This Thursday, 7th April is World Health Day – a day dedicated to growing the awareness of health-related issues around the world. The theme for this year is 'Our Planet, Our Health', promoting wellbeing, equity and sustainable development. World Health Day is also an opportunity for Ahmad Tea to celebrate a project we have been funding in the Assam tea gardens with Child in Need Institute (CINI), since January 2020.
Assam, in the North East of India is one of the key regions where we source our teas, as it is famed for its high-quality produce. But sadly, Assam has the highest rates of maternal mortality among all of India's states – almost double the national average with around 328 deaths per 100,000 live births. Infant mortality is also significantly higher than the national average, with many babies not making it through into childhood through malnutrition.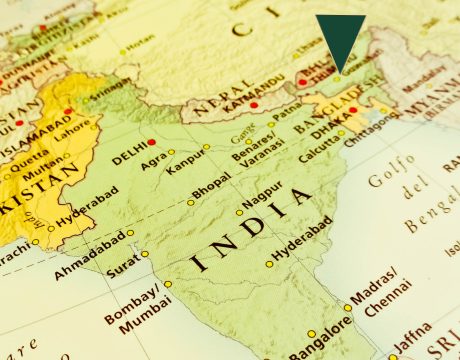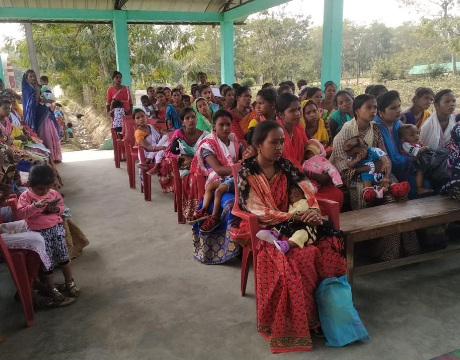 The Assam Project
Our project with CINI focuses on maternal and infant health as well as childhood nutrition. It seeks to support the transition from pregnancy to childhood, with the belief that the first 1000 days of a child's life is the most critical time. The project is entirely new and the area has not received NGO intervention like this before. Ahmad Tea has funded six employees to oversee the two-year project.
Key Activities include:
Educating women on their rights and entitlements and showing them how to access these.
Community workshops on healthcare, nutrition and sanitation.
Removing blocks to accessing healthcare in pregnancy, encouraging proper feeding and weaning practices, sustained breastfeeding and connecting high risk women with hospital delivers.
Signposting and connecting pregnant women and mothers to proper antenatal and postnatal support as well as feeding and sanitation advice.
Providing specialist training to government workers and community workers involved in healthcare and sanitation work in the Golaghat district.
Creating a community plan focused on women and children's health, nutrition, water and sanitation.
The ultimate goal is to build a community plan to manage a cohesive strategy for keeping women and children's health at the forefront. This has an overall effect of normalising women's voices and creating positive shifts in attitude towards women and children. Improving, monitoring and evaluation of community plans also helps to track progress and hold the community and government to account.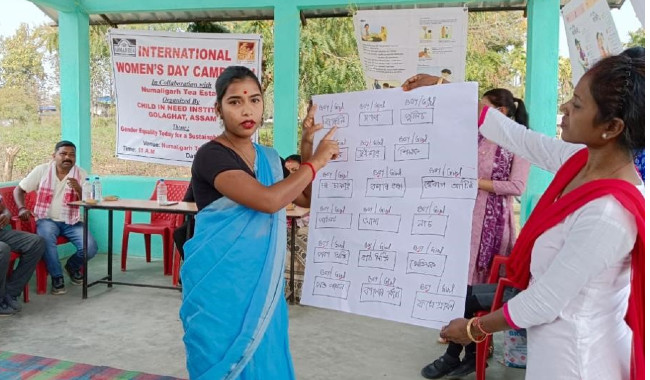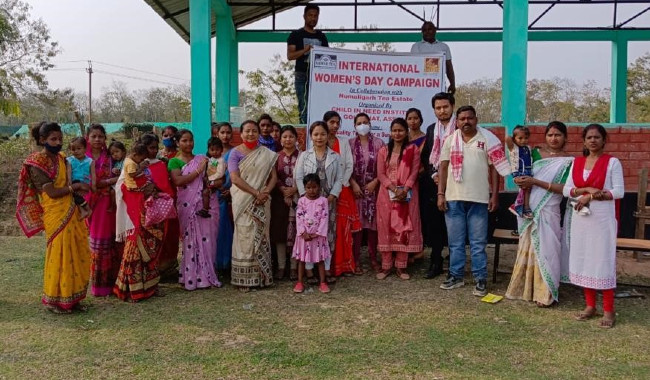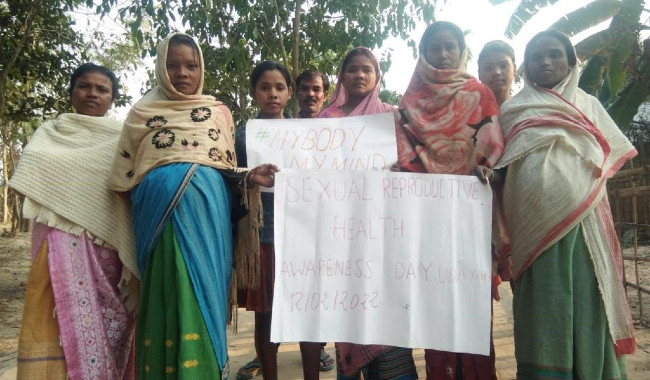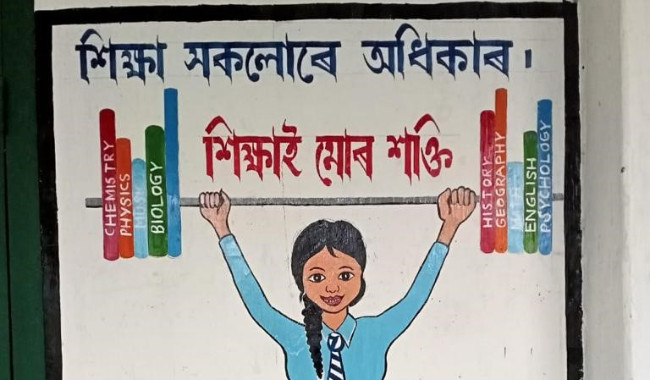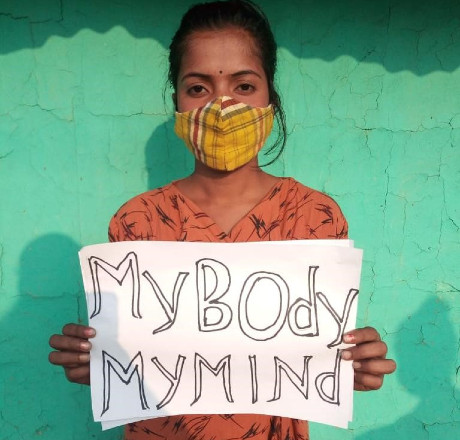 Latest from the project
In March 2022, representatives from CINI organised an international women's day event in the Numaligarh tea garden, Golaghat. A total of 84 people attended the event and managers from within the tea gardens were also present at the meeting. The aim of the event was to discuss gender equality, women's rights, child marriage and domestic violence. Empowering women is an important aspect of this project.
This project has already made a real difference to communities within the Assam region of India. Without the support of our tea fans around the world, we would simply not be able to invest in these projects which help people who need our kindness the most. Our thanks go to our Ahmad Tea drinkers for all your continued support.