On Thursday 4th March 2021, World Book Day aims to bring the magic of books to children and young people everywhere. Every year, schools and nurseries across the UK fundraise as part of their World Book Day celebrations. The charity provides books in the UK and Ireland and Book Aid International sends books across the world.
To celebrate and give to this wonderful initiative, Ahmad Tea asked our Instagram followers to share their personal 'book and blend'. This meant:
A comment on our Instagram post telling us their favourite book and favourite Ahmad Tea blend
A photo or story showing their favourite book and blend, tagging @Ahmadtea or @AhmadteaUK and using the hashtag #bookandblend. You yourself can appear in the photo too of course.
For each book and blend shared on Thursday 4th March 2021, Ahmad Tea donatesd £1 to World Book Day.
We are delighted to say that your 'books and blends' totalled 1467, which we rounded up to donate £1500 to World Book Day 2021.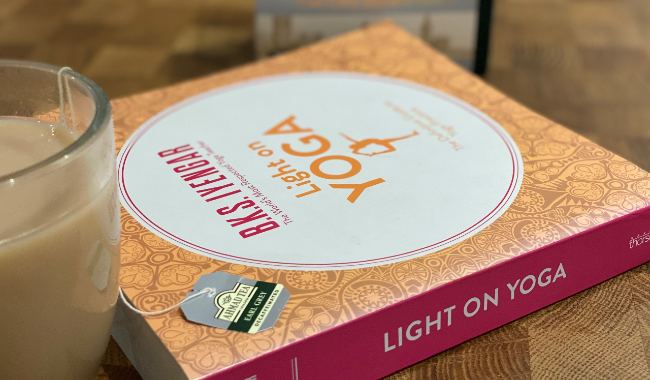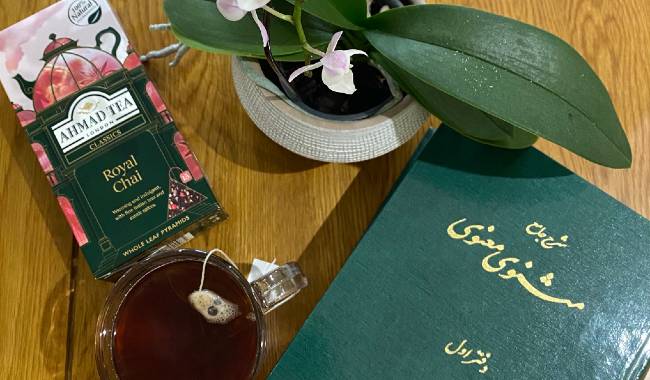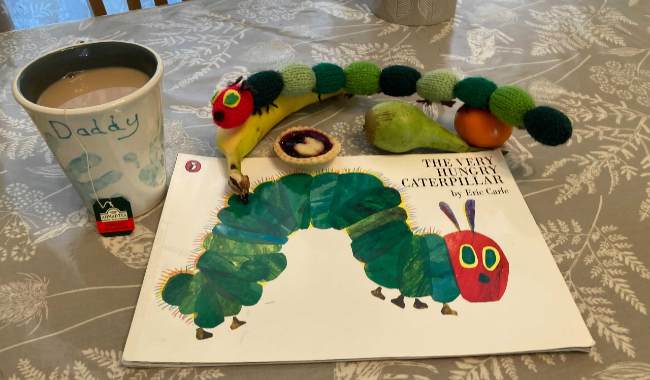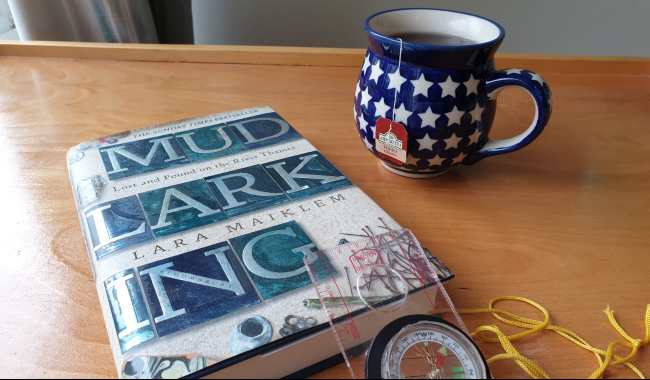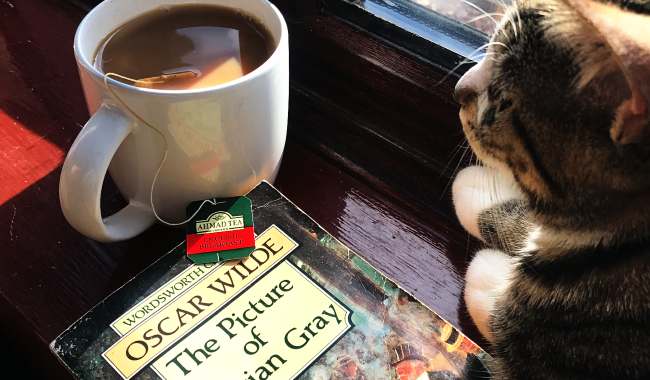 Charity and kindness are always in our thoughts at Ahmad Tea and in particular, issues that affect children form a significant part of our global charity work.
You can earn more about World Book Day on their website here , and more about Ahmad Tea charity work in our CSR report for 2020.