What could be better than tasting tea all day for a living? …sampling some the finest Camelia sinensis brews on earth of course. Last month our lucky Tea Team inspected some of the tea plant's most prized offerings when a selection of first flush samples arrived fresh from the mountainous tea gardens of Darjeeling. Here are some notes on this treasured tea type.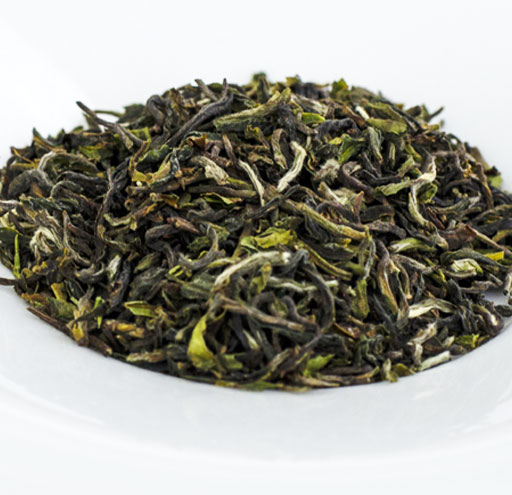 WHAT IS DARJEELING TEA?
Often called 'the Champagne of teas', Darjeeling tea has a lot in common with the famous French fizz. Like Champagne, Darjeeling tea cannot be grown anywhere else in the world other than the region in north-east India after which it is named. Also like Champagne, it tends to be rather more expensive than other black teas. Its value has a lot to do with the extreme conditions experienced in this area, and the unique and intense flavours they produce.
HIGH TEA
The small region of Darjeeling is in the foothills of the Himalayas where the terrain varies between high mountain elevations and deep gorges. This landscape, coupled with the effects of variable weather means the teas are very diverse in character and difficult to cultivate. In fact, in the North of the region, tea is grown at altitudes as high as 2200m and some of the slopes are so steep that plucking can be a real challenge. Although Darjeeling produces less than 1% of India's total tea production its teas are coveted all over the world.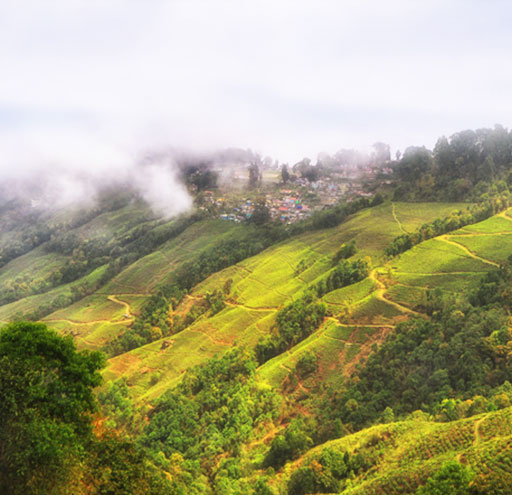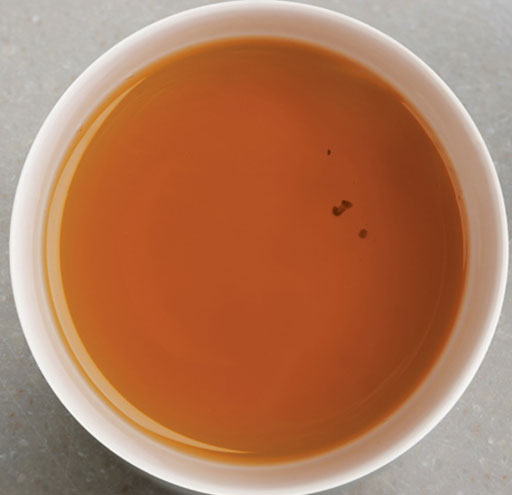 THE FIRST FLUSH IS THE DEAREST
'First flush' Darjeeling means the Darjeeling bushes' first new shoots which are usually plucked in April. Owing to the harsh climate, the tea bushes go dormant over the winter months. When they return to action in spring, the young growth is full of flavour and therefore the first tea of the season is much sought after and demands high prices in the world tea auctions.
WHAT THE EXPERTS THOUGHT
William, Dominic, Saleh and co at Ahmad Tea HQ were lucky enough to taste samples from the top gardens in Darjeeling, characterised by a perfect green-brown leaf appearance with plenty of tips. Saleh said: 'It's a real highlight of our year in the Tea Department to get to taste some really amazing Darjeeling teas. We've tasted some beautiful cups, all with their own distinct character but also showing the typically astringent, aromatic and floral notes of the first flush.' Ahmad Tea's Darjeeling loose and teabag products are among our best-selling black teas and we look forward to introducing a limited edition first flush in the future.