Tea is a big part of many peoples lives and we estimate that across the world over 29 million cups of Ahmad Tea are enjoyed every day. If you're reading this then it's likely that you love a cup of tea, but are you really getting the most from your tea? Well it's time to find out. Our expert Tea Taster, Dominic Marriott' is here to show you the way to make the perfect cup of tea using loose tea in a teapot.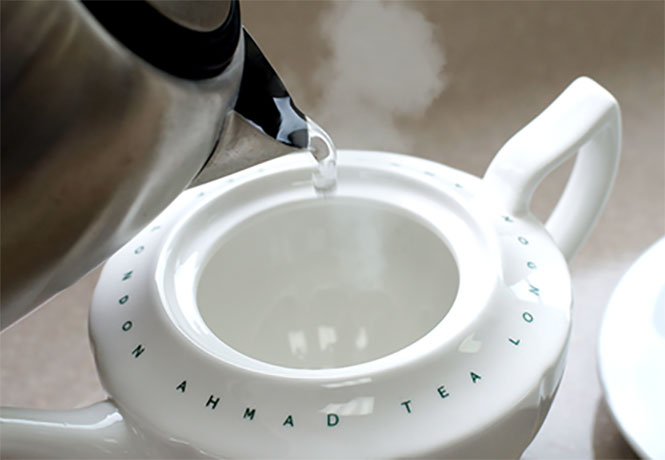 STEP 1
Warm the teapot with hot water. Having a cold teapot will cool the water so the tea will not brew properly.
Give the water a little swirl around and then pour it away.
STEP 2
Next it's time to add your tea from your caddy. It's very important to store your tea properly, keeping  it airtight and away from moisture.
You can add as much tea, as you want, but the traditional measurement is one teaspoon per person and one extra spoon for the pot.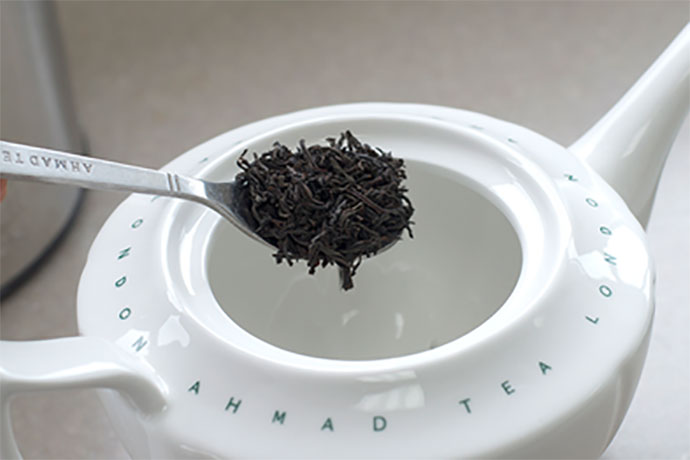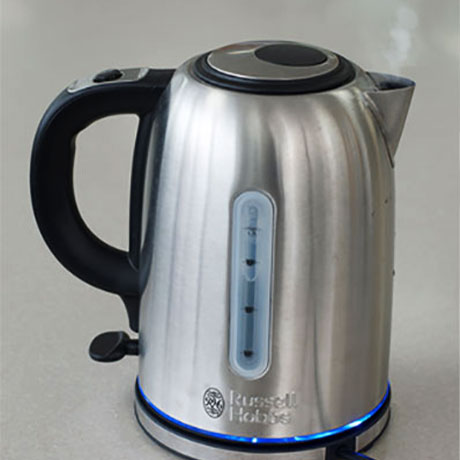 STEP 3
The next stage is very important –  fill your kettle with freshly drawn water and bring it to the boil. If you use water which has already been boiled, a lot of the oxygen will have been lost, so it won't brew properly and the resulting tea will be very flat. The water must reach boiling point – 100°C but be careful not to over-boil it as a lot of the oxygen will come out.
Sadly most modern electric kettles tend to over-boil the water.
STEP 4
Pour the water straight onto the tea and pop a tea cosy over the pot to keep it as hot as possible
You really need to give the tea a good amount of time, to allow the full flavour to come out. The colour will develop quite quickly, but the flavour will take longer and we say for loose tea you need to give the pot a minimum of 4 minutes to brew.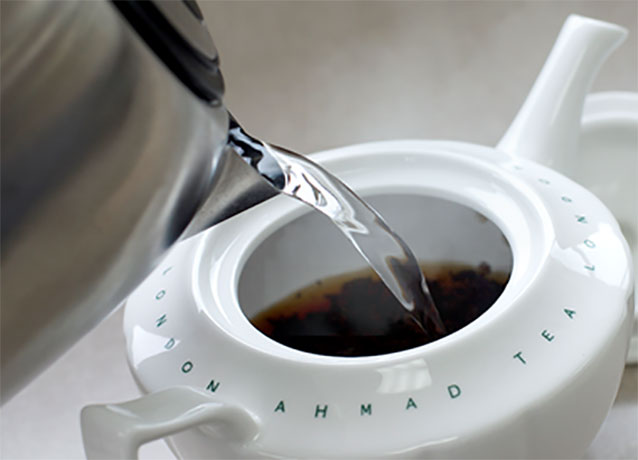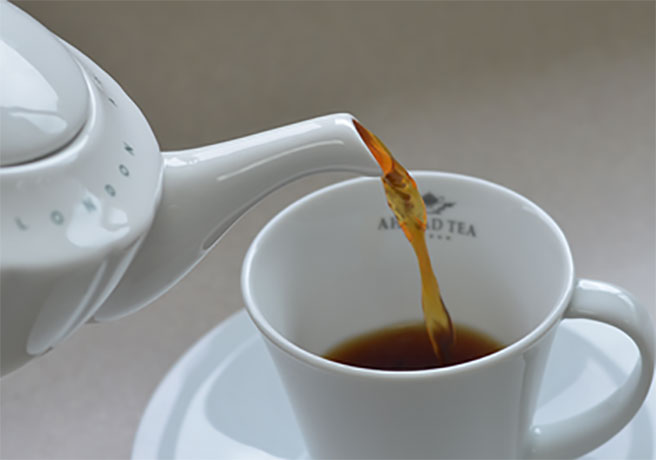 STEP 5
When the tea has had a good 5 minutes to properly brew, give the pot a quick stir just to mix it up a little bit.
And then  it's ready to drink. Add milk, lemon or sugar and enjoy your perfect cup of tea!