Launching a new project to support women in Kenya's Tea gardens.
We are proud to announce our latest initiative to support and elevate women in the tea industry. It's a new project aimed at improving the health of women working in tea gardens in Kenya by providing them with the choice to use menstrual cups through Ruby Cup.
The outreach campaign is being run by Alstar, a women-owned organisation in Kenya which specialises in promoting ethical and fair-trade practices.
Ahmad Tea is funding the pilot scheme, where Alstar are distributing menstrual cups to women who work in the Kenyan tea gardens where we buy our tea, as well as local schools. The cups are given out during a two-hour educational workshop where the women learn about menstrual care, reproductive health, as well as how to use their new cup.
All participants are invited to attend follow-up workshops to ask questions and receive support. After six months, women can become "cup ladies" and share their positive experiences in using the cups within their local communities.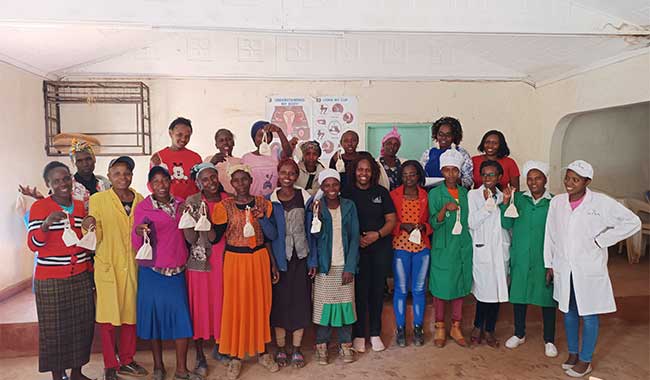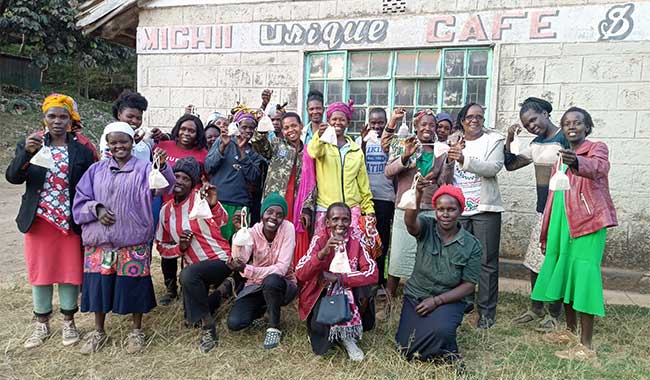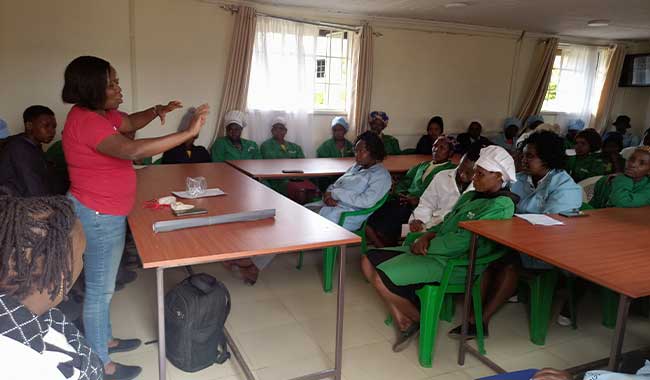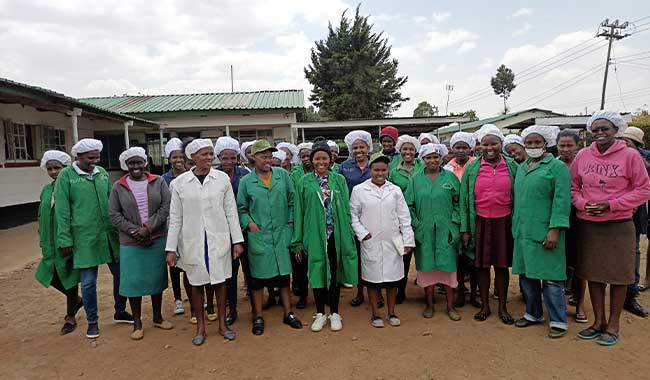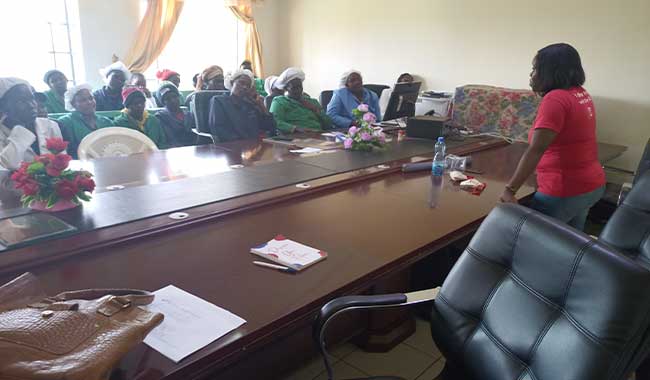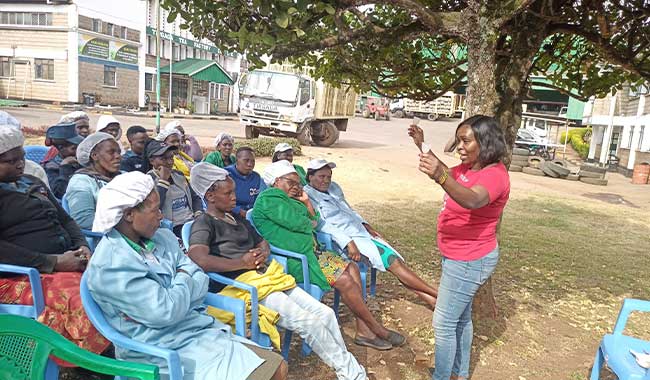 Kenya is the world's third largest tea producer and about 70% of the work in the tea gardens is done by women. However, many of the women either can't afford or don't have access to sanitary products and instead use rags. These rags can be uncomfortable, cause rashes and infections and once cleaned with the limited water resources available, are not able to be dried outside due to the stigma around periods.
Zahra Afshar, Head of Sustainability, commented: "We are excited to continue our support for women in tea through this latest project which aims at providing more hygienic and sustainable alternatives for women on their periods whilst harvesting tea. We're grateful to our female partners at RubyCup and Alstar who have helped guide and successfully launch this project and given us all a collaborative opportunity to tackle period poverty within the region and boost female well-being.
The Ruby Cups last for 10 years and can offer a safe, hygienic, and ecological period product so that women in the tea gardens no longer have to suffer when they have their period."
The campaign is being led by Anne Chepkoech from Alstar, with guidance from Joyce Maina from the Cambridge Tea Consultancy.
If you would like to donate to RubyCup to help end period poverty, you can do so here: https://rubycup.com